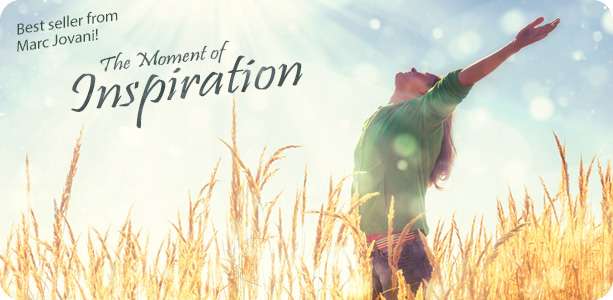 A modern suspense thriller track: full orchestral score and a masterful arrangement that is sure to keep you on the edge of your seat… it just doesn't get any more exciting than this!
Use it for chase scenes on land or on sea, fight scenes, or just about any scene that you want pumped up with exciting cues and majestic overtones.
Strings set the action-packed rhythm for this piece, starting off with successive orchestra hits, followed by alternating trombone and violin melodies throughout the rest of the track. It really gets exciting toward the end so it's strongly recommended that you listen all the way through to get a good perspective on how this music can be used.

You are more than welcome to use any of my preview tracks in your video items! (please, do not forget to link to the music in your description, and drop me back an e-mail, so I could update my item description too with the link to your item)