This is catchy, stylish trap beat with powerful and dance mood.Perfect for any dance workshop videos, sports documentaries and video magazines, any kind of urban vlogs, action, cars and car commercials, clubs, commercial needs, streets, openers, trailers, trap and EDM videos, TV, YouTube, soundtrack for games, and any projects requiring powerful trap and edm music.
3 VERSIONS INCLUDED:
-Commercial Trap Power (Version 1) 1:09 -Commercial Trap Power (Version 2) 0:30 -Commercial Trap Power (Version 3) 0:15
WAV and Mp3 . Associations and mood: trap music, hip hop sport music, hip hop, dance trap, electronic hip-hop beat, hip-hop instrumental, energetic trap, fashion hip-hop production, hip-hop urban, hip-hop commercial, powerful trap, EDM trap, EDM, extreme trap, cars hip-hop, background hip-hop
CHECK MY BEST SELLERS:
- EPIC HIP-HOP BATTLE
- TRAP AND DANCE
- TRAP MUSIC
- BATTLE TRAP FURY
- DARK EERIE TRAP BEAT
Please don't forget to put the rating after purchase!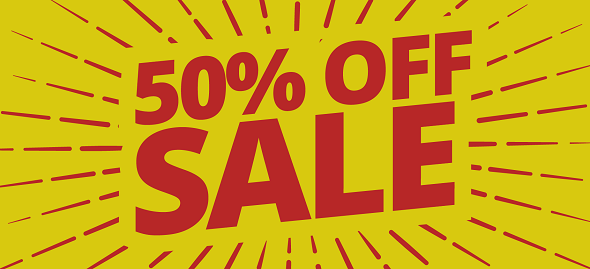 SAVE MONEY AND GET 3 HIP-HOP TRACKS WITH 50% OFF!