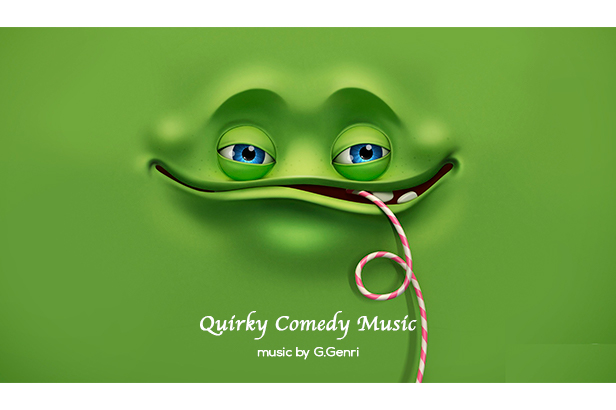 A comedy detective and sneaky background music.
Mood – is detective and comedian. Like cartoon hero performs some great plan.
Perfect for comedy cinematic production, easy and smile youtube videos, cartoons as a main character theme, circus and cartoon trailers, animation comedy, cute and children videos, video with animals, comedy show and much more.
Genre is cartoon, comedy and detective.
Instruments: Pizzicato Strings, Bassoon, Flute, Clarinet, Upright bass, Drum Kit, Some Percussion.
This track is highly editable and easy to loop and cut for any commercial video.
3 versions are included with your purchase. (wav/mp3)

Comedy Sneaky – Full Version______1:38
Comedy Sneaky – Short Version 1 ___1:00
Comedy Sneaky – Short Version 2 ___0:30
To find similar music follow these tags