"Clouds in the Sky" is an inspiring, emotional, romantic and sentimental Piano composition. Perfect for valentine, wedding and romantic videos, photo slide shows or inspirational projects!
This Song is part of a beautiful Music Pack! Save your Money and check out the BUNDLE!
If you purchase this item, please take one second to rate it. It would really help me! If you need an individual version for your next project, please feel free to contact me and check out my other tracks on audiojungle.
In case, you like my music, it would be awesome if you follow me. I upload new tracks weekly.
Check out this beautiful new Soundtrack!!!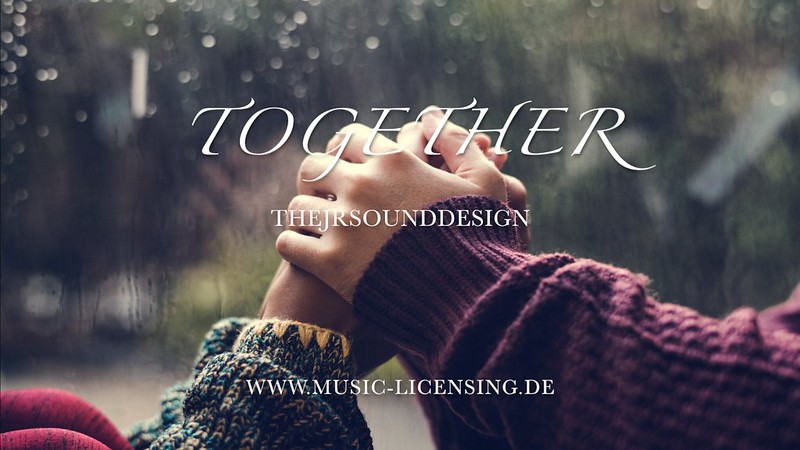 Finest Piano Music
A List of my BESTSELLER Piano pieces!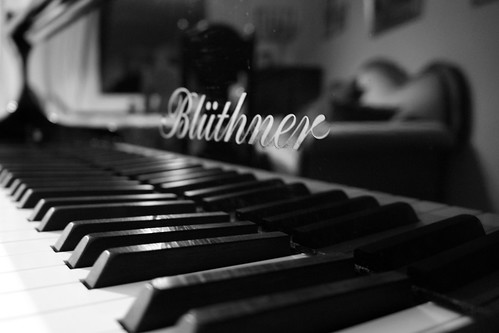 Chill Out Music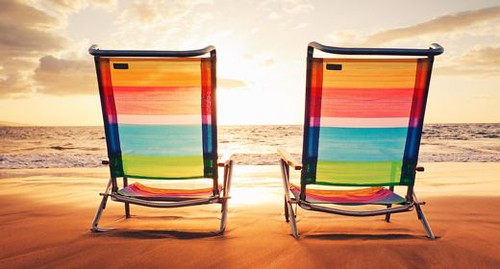 Corporate Music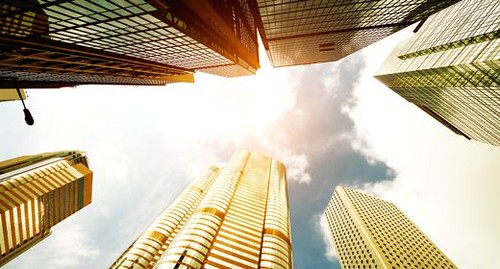 Cinematic Music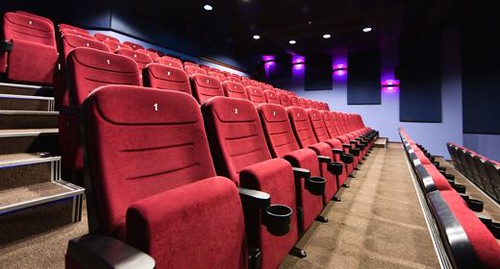 Now Available:
THE ULTIMATIVE PIANO BUNDLE 1 50 % OFF
THE ULTIMATIVE PIANO BUNDLE 2 50 % OFF
Attention Videohive authors…
You may use any of my track previews in your Videohive item previews for free as long as you include the following in the item description: my name (TheJRSoundDesign) a link to the music track here on Audiojungle.
Contact me letting me know which track you used so I can include a link to your project in the music track's description. This is a great way to help promote your work!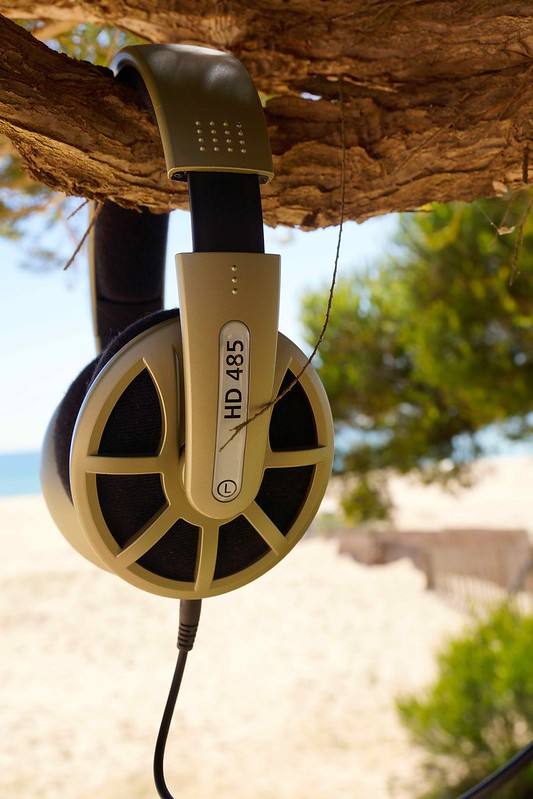 "