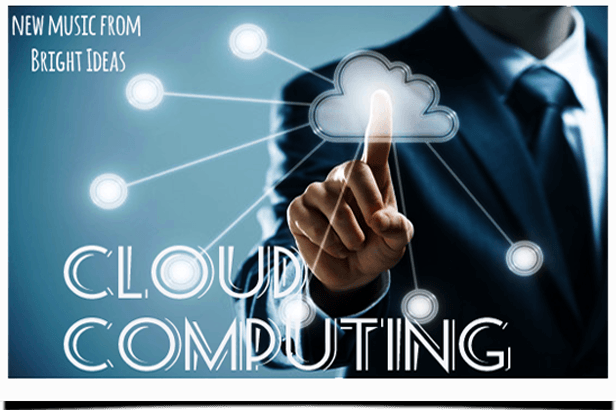 Cloud Computing is a confident and innovative track featuring rhythmic interplay between celeste and glockenspiel bells, soft piano and cinematic percussion which combine for a modern energy and dynamic vibe.
Great for creative advertising, hi tech business presentation, web design media, tv commercials, graph backgrounds, financial marketing and more. The track will provide a clean and polished professional feel to your corporate technology media.
Includes both wave and mp3 file.
Please rate the track if you like it, thanks!
Did You Know? You can find Bright Ideas music in the search engine by adding Bright_Ideas before your relevant search term (i.e., rock, corporate, happy, etc.) or use the quick search menu below to search by style: