The sound of equipping warm clothes for a cold climate. This is supposed to be used in close up shots: ads for clothing, ads for anything refering to warmth and cozyness (medicine, holidays) and perhaps a cool first person perspective dressing scene in a video game.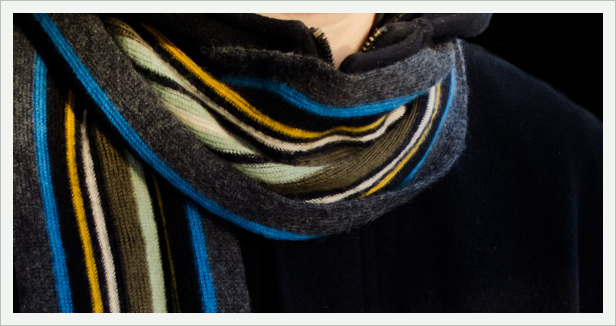 WarmClothes01 (0:01) Getting dressed by putting on a warm cap.
WarmClothes02 (0:01) Wearing a fluffy scarf.
WarmClothes03 (0:01) Dressing in a warm fur coat.
WarmClothes04 (0:01) Undressing the warm coat.
WarmClothes05 (0:01) Putting off the scarf.
WarmClothes06 (0:01) Taking off the cap off the hairy head.
This warmth or winter sfx pack was created for games, movies, films, entrance flash presentations, business projects, news, telecasts, podcast, slideshows, corporate videos, websites etc.
Useful for realistic, science fiction or fantasy settings and comedic or serious themes.
Available in both 320kbps
mp3
and 16 bit, 44100 hz
wav
audio file format.
Relevant Sound Packs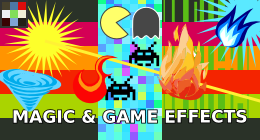 Magic and Game Effects
All qubodup Sounds