Classical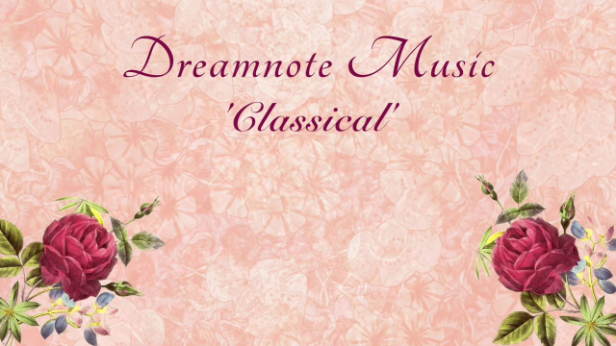 'Classical' is a traditional track featuring piano with orchestral strings and woodwind.

Perfect for history documentaries, adverts/commercials, TV period dramas or business on-hold/call waiting telephone systems/phone answering machines.

Five different versions are included:

1:25
0:48 LOOP (preview track @ 1:25)
0:37 (preview track @ 2:14)
0:29 (preview track @ 2:51)
0:19 (preview track @ 3:20)

Loop in wav format only. All other files included as both wav and mp3.