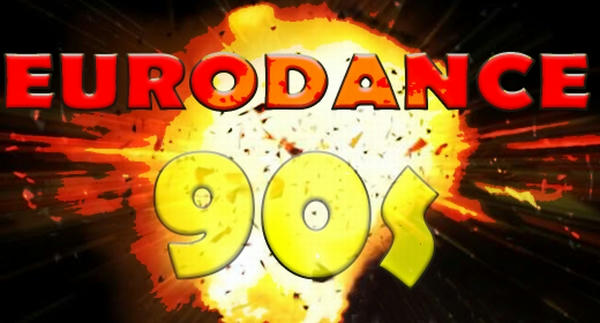 Royalty Free Music – Classic Euro Dance 90s
Included:
1 – Classic Eurodance (MAIN) - [4:35]
2 – Classic Eurodance – Logo Mid 1 - [0:21]
3 – Classic Eurodance – Logo Mid 2 - [0:21]
4 – Classic Eurodance – Logo Long - [0:35]
5 – Classic Eurodance – Logo Short - [0:13]
Save Your Money!
This track included in Pack: Eurodance 90s Music Pack
Music Kit (modular parts for arbitrary combination): Classic Eurodance Kit

Track contains positive synth lead, power Lately Bass (FM from tx81z), synthetic pad and vintage drums. Bright representatives of the Eurodance genre: Haddaway, Masterboy, 2 Brothers on the 4th Floor, Snap, 2 Unlimited, Ice Mc, E-Rotic, Corona, Maxx, Dr Alban, Fun Factory, U96, Mo-Do, Solid Base, Scatman John, Ace of Base, Culture Beat, DJ Bobo, Technotronic, E-Type, Cappella, Double You, Aqua, Imperio, Sandy, Centory, Turbo B, Mr President, Real McCoy, Captain Jack, La Bouche, Melodie MC, Heath Hunter, Basic Element, Future Beat, Factory Team, SAIFAM, Modern Talking, Magic Affair, Robert Miles, Captain Hollywood, Music Instructor, Scooter, Pharao etc. The most Eurodance-style music was made in European countries as Germany (1993-1994 Dutch Eurodance), Italy (1995-1996 Italian Dance), Sweden (1997-1998 Swedish ED) and Nederland ('93, '94, '95, '96, '97, '98 in Netherlands, Holland).

Please put a rating and write a review. Thnx!