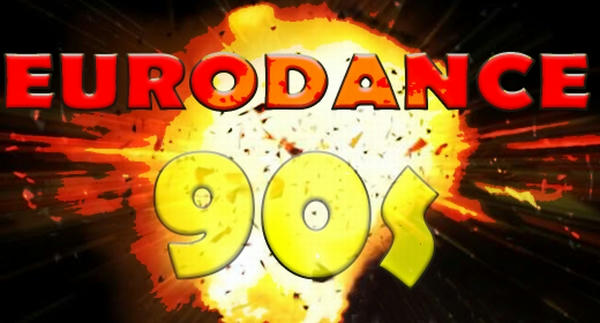 Included:
1 – Classic Eurodance Logo – Var 1 - [0:21]
2 – Classic Eurodance Logo – Var 1 Short - [0:13]
3 – Classic Eurodance Logo – Var 2 - [0:21]
Full Track is available here: https://audiojungle.net/item/classic-eurodance/22555015

Save Your Money!
This track included in Pack: Euro Dance 90s Logo Pack

Classic Eurodance Logo track contains melodic synth lead, energy arp sequence melody, bright dance piano, powerful euro bass (Lately Bass FM), power euro kick, positive chord pad and synthetic vintage drums for the upbeat rhythm and energetic groove. The track stylized in the genre of classic Eurodance (mid 90s edm style). Eurodance is a genre of electronic dance music of the 80s, 90s, and 2000s (mainly techno and euro dance sound of the mid nineties). Royalty Free Ident suitable for advertising, commerce, video on YouTube, Vimeo channels, slide show, presentation, promotion your goods and services, preview, shipment and merchandise logo, commodity ident, brand logo, trademark sound fx, trailer for movies, cinema, nostalgia film, positive movie, radio podcas, publicity, retro reclame, PR, TV show, ringtone for phone, inspirational background music, daily vlogs, vodio blog, identity techno sfx for your project, instrumental intro and outro, electro jingle track, tutorials, inspiring audio action, slideshows, business video, promo vintage brand, inspiration sport movie, website, visuals movie, fashion, short corporate example, vintage electronica, broadcast, for VideoHive project, advertisements, websites, infographic videos etc. Logo contains different duration and variants of arrangement in order to be able to choose a more suitable variant.

Please put a rating and write a review. Thnx !!!