Percussion Action & Powerful Drums with elements national mood, percussion dancing movement. Great for soundtracks, sport extreme video, gaming video, as background music, quality & beautiful design, for radio podcast, for quick presentations, for advertising, for slideshow.
Tracklist:


Clap On – 2:11


Claps and Snaps Percussion – 1:06


Percussion Claps – 1:23
Fast and rhythmic drums for any type of media: corporate intro, advertising, media opener, company promo, inspiring, motivational, motto, slogan, quote, marketing, business, promotion, events, sports, demo reel, portfolio, website, YouTube, facebook

Genre and Associations:
drums, cinematic, drumming, drum solo, epic drums, cinematic drums, percussion, sports drums, epic percussion, trailer, trailer action, solo drums, aggressive, action drums, battle, chase, persecution, danger, epic, adrenaline, action, energy, energetic drums, powerful drums, strong, big drums, african, world, extreme, fun, massive, potent music, sport, sports music, dynamic, film music, runaway, escape, pursuit, fight, beat, drum beat, rhythm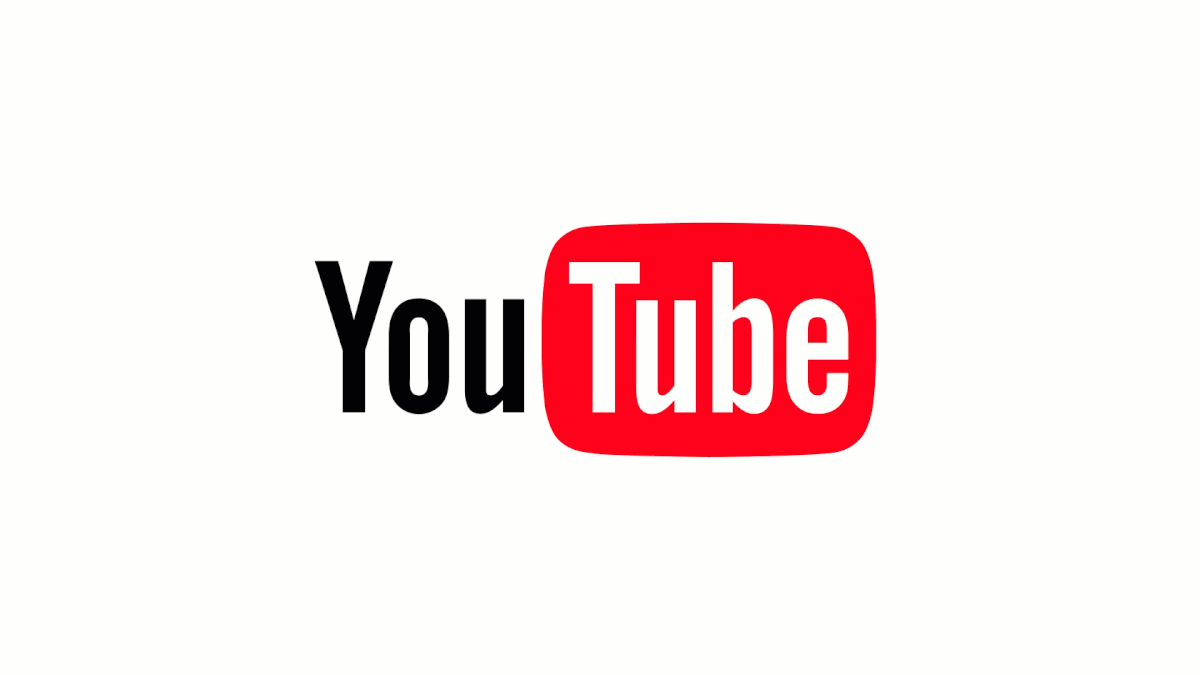 Perfect for: Interview / News / Podcasts / After Effect Projects / Animation and Typography / TV or Radio Advert / Commercial / Business and Promotional Presentation / Youtube Video / Podcast / Film / Television / Video Game Soundtrack / Social Media Marketing / School and College Work / Videohive Preview / Viral Marketing Campaign / Mobile Phone App / Home Video / Theme Tune / Youtube Channel Intro / Outro / Opener / Crowdfunding Video / Slide Show / Documentary / Cinema / TV Promotion / Web / Holiday and Vacation Videos / Sport and Championship Projects / Instagram Video / Awards / Nomination / Luxury and Fashion Promo / Innovation and Education News / Dynamic Action Trailer and more.