Dynamic and modern claps and stomps with percussion. Perfect for typography, commercial, action trailer, presentation, intro, movie, teaser, etc.
Five versions included:
1. 0:16
2. 0:34
3. 0:30
4. 0:50
5. 1:23

Click HERE If you need even more flexible percussive track. You can try this easy editable and extra simple music kit with different claps and stomp phrases which you can sort in any way you like. Perfect for video creators!
This track is a part the Energetic Stomp Clap Snap and Drums Pack which contains 4 stomp percussive tracks with 50% DISCOUNT !



Search music using catalog below:
Categories:
Instruments & Genres:
Moods:
Purpose:
They say about me: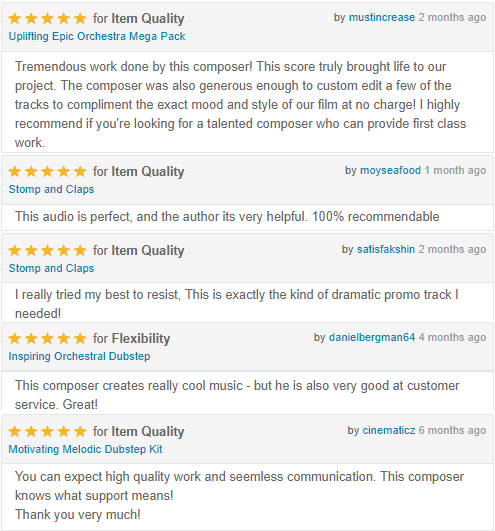 This track has been used in the following VideoHive templates: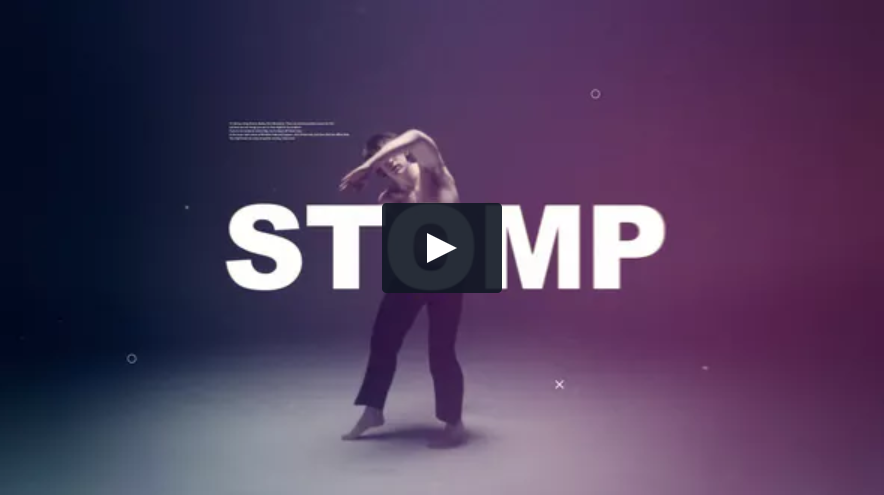 https://videohive.net/item/fast-stomp-opener/20761808
https://videohive.net/item/brain-stomp-cerebral-connections/20422419
https://videohive.net/item/stomp-opener/19903640
https://videohive.net/item/rhythmic-slides-and-typo/20151829
https://videohive.net/item/dynamic-typography-intro/20039481


Krzysztof Pietras IPI: 00742598217