MARiAN – CITY PULSE DOWNTEMPO
Share Originality , Uniqueness , Urban – Modern – Pulsating Vibes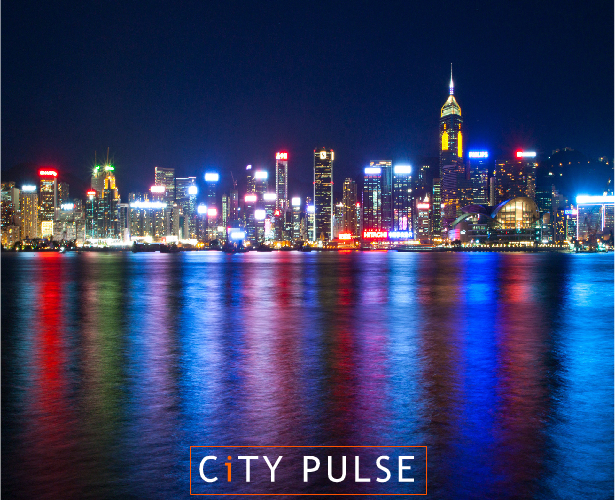 CITY PULSE is a versatile downtempo track that has the mood of swarming streets,the pulse of the night in an exciting city,the vibes of modern background music and a dynamic atmosphere ,all timelapsed in two minutes of electronic delight.It has a touch of purple neon ambience and a rugged chill background with swarming elements,hiss and specific noises that underlines the song's theme.
What you get when you experiment and mix some retro synthpop elements,pulsating pads and strings,urban modern vibes and an atmospheric piano? You came across a unique and original song specially developed for dynamic ,full of energy and movement videos.
Use this song for timelapse videos,fast forward movement,commercials for showcasing products,racing themed videos and modern presentations.
Song is made of: progressive ambiental intro,building the melody part,main theme and outro that somehow resembles the intro and this makes the song easy to loop by simply playing repeatedly.CITY PULSE has light transitions and is customizable to any specific needs.COntact me for any requests in this matter.The download package contains both mp3 and wav format.
Thank You,
MARiAN