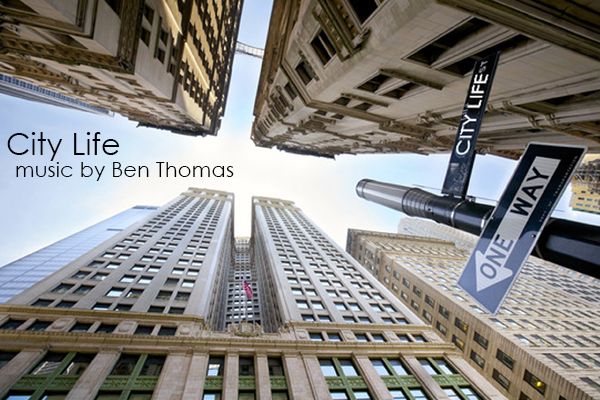 You're standing at the corner of a busy street. There's sounds all around you and people going everywhere, but no matter how busy it is you feel great! You feel happy!
The song starts with piano and bells and within a few bars a chorus of voices all singing a large chant join in the song. The song continues to build with additional instruments like rock guitar, organ and drums.
There an number of different breakdown sections giving the song structure, along with half way through the tune another change with piano chords creating a new melody.
The main melody returns and the big voices, before ending with a increase in intensity.
Thanks for listening, I hope this tune help your next project shine.