Circus Comedy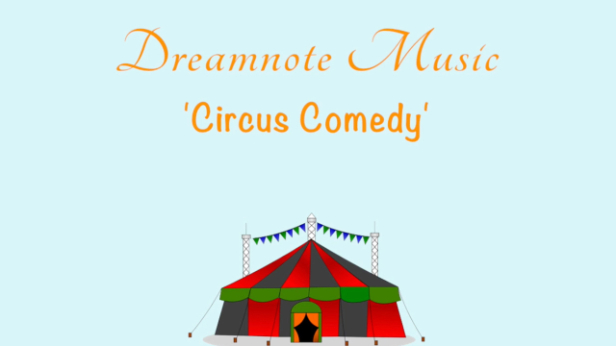 'Circus Comedy' is a lively, quirky and playful track featuring piano, clarinet, banjo, accordion, bass and percussion.

Perfect for comedy compilation/bloopers videos, YouTube videos/hauls/vlogs, party games, apps/computer games, cartoons/animations or adverts/commercials.

Five different versions are included:

0:56
0:47 (preview track @ 0:56)
0:39 (preview track @ 1:43)
0:35 LOOP (preview track @ 2:23)
0:18 (preview track @ 2:59)

Loop in wav format only. All other files included as both wav and mp3.