Description:an Uplifting Cinematic Orchestra with gradual build-up consist of Brass section, Orchestra Section and Piano. Perfect for any media from trailer movie, video game trailer, commercial ads, and many more
Provided with Mp3 & Wav formats.
Dear Video Hive Author! You're free to use any of my tracks, just let me know and I'll paste a link to the video you use it in.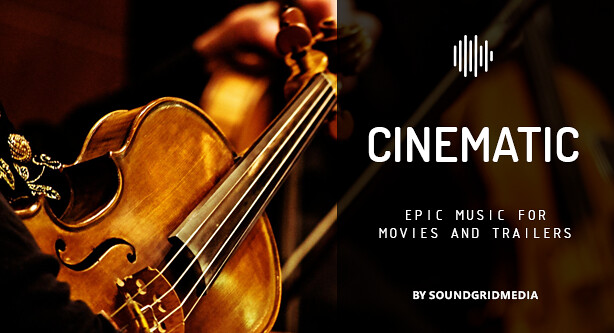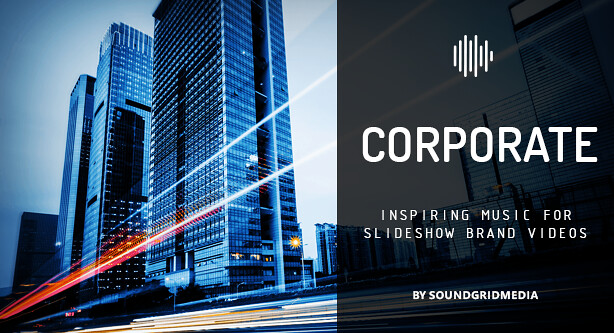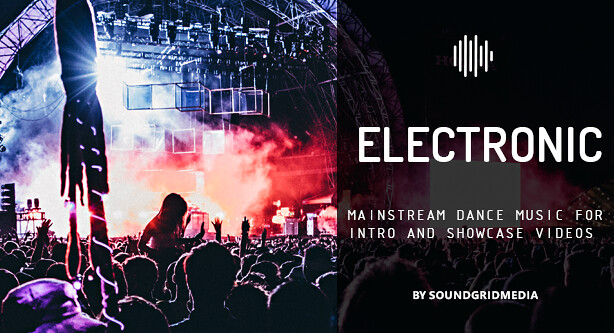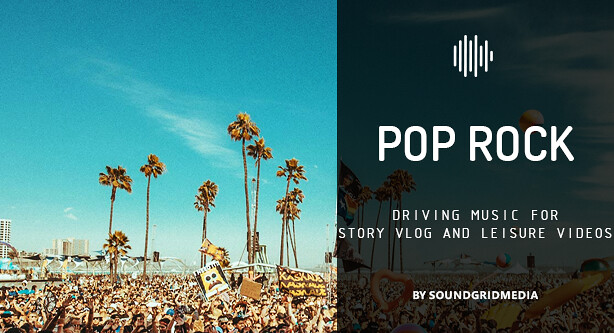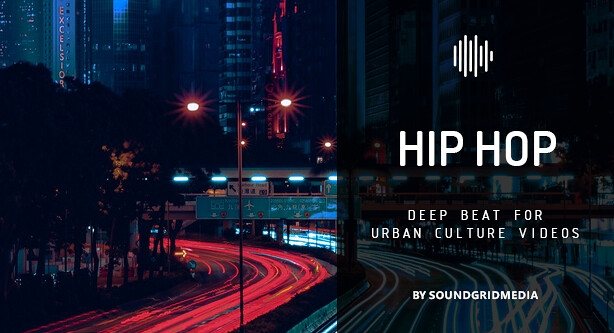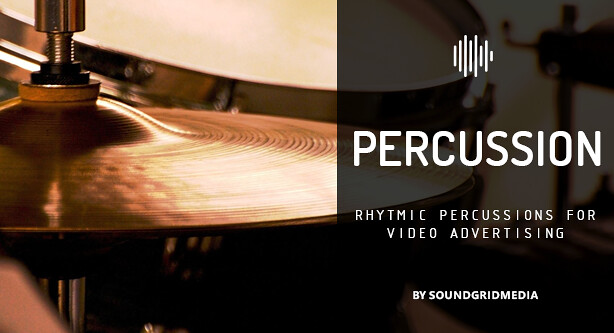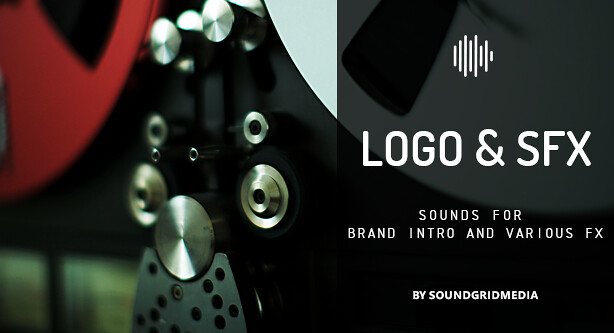 Thank You for visit and listen my tracks , and buy this track.. and don't forget to rate