CINEMATIC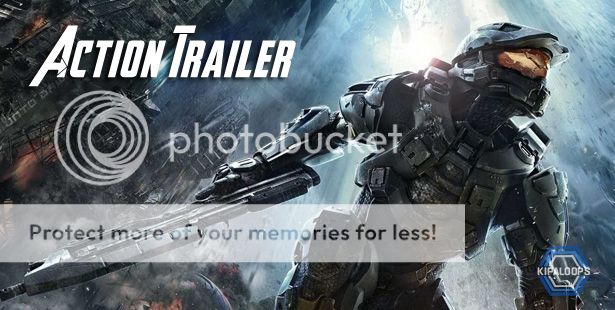 Action Trailer – Beautiful inspirational trailer! Cinematic Trailer is perfect for Sci-Fi, Fantasy, historical films, movies about superheroes, trailers, teasers, intro, games and many other projects!
3 versions of track are included in zip :
Action Trailer_Main Track (1:38)
Action Trailer_Short Version 1 (0:45)
Action Trailer_Short Version 2 (0:50)
Please take a moment to rate the track after purchase. Thanks!