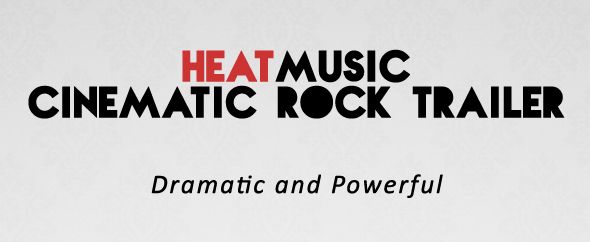 "Cinematic Rock Trailer" is a dramatic and powerful track perfect for a movie intro, trailer and cinematic sequences. Airy background vocals and harmonies, driving piano and big drums are balanced to create an intense atmosphere and a high level of emotion.
Your download also includes a version without vocals (1:41)
Enjoy and thank you for purchasing!