Cinematic Rock Orchestral Hybrid Trailer (Crimson) is a premium high quality, epic stylish and cinematic powerful rock metal trailer with a brutal cinematic edge, huge orchestral elements and instruments and a epic cinematic trailer vibe.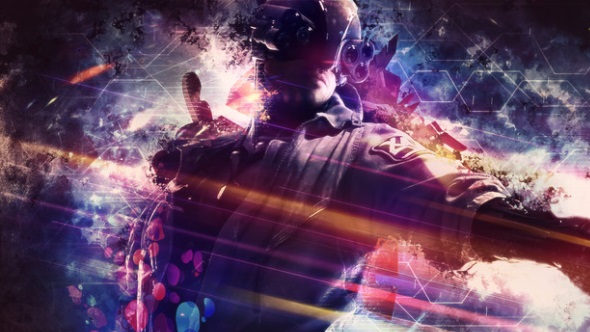 Dynamic, explosive and adrenaline filled action action rock track.
Perfect for game trailer, extreme sports, action games like Call of Duty, Battlefield, Fortnite, etc.. a blockbuster movie, car commercials, film teaser, movie trailer, extreme sport videos, YouTube videos, action ads, advertising, bodybuilding, bootcamp, football, soccer, snowboarding and skiing, commercials, workout, GoPro videos, fighting, action commercial, presentation, sport event, action trailer, action film, promo and more.
Pounding REAL recorded rock and metal guitars, heavy basslines, fast and aggressive live drums combined with sampled drums, heavy synths, epic leads, edgy sound design and cinematic FX.
Similar Artists
Rammstein, Skrillex, Celldweller, Kovenant, fear factory, Sybreed, Marylin Manson, Rob Zombie, Cliff Lin, Blue Stahli.
Main instruments used:
Heavy guitars, samples and live guitars, live bass guitar, industrial samples, drums, glitch effects, skrillex screams, risers and downers, epic synths, fat beats, sub basses, swooshes, epic boom and hits.