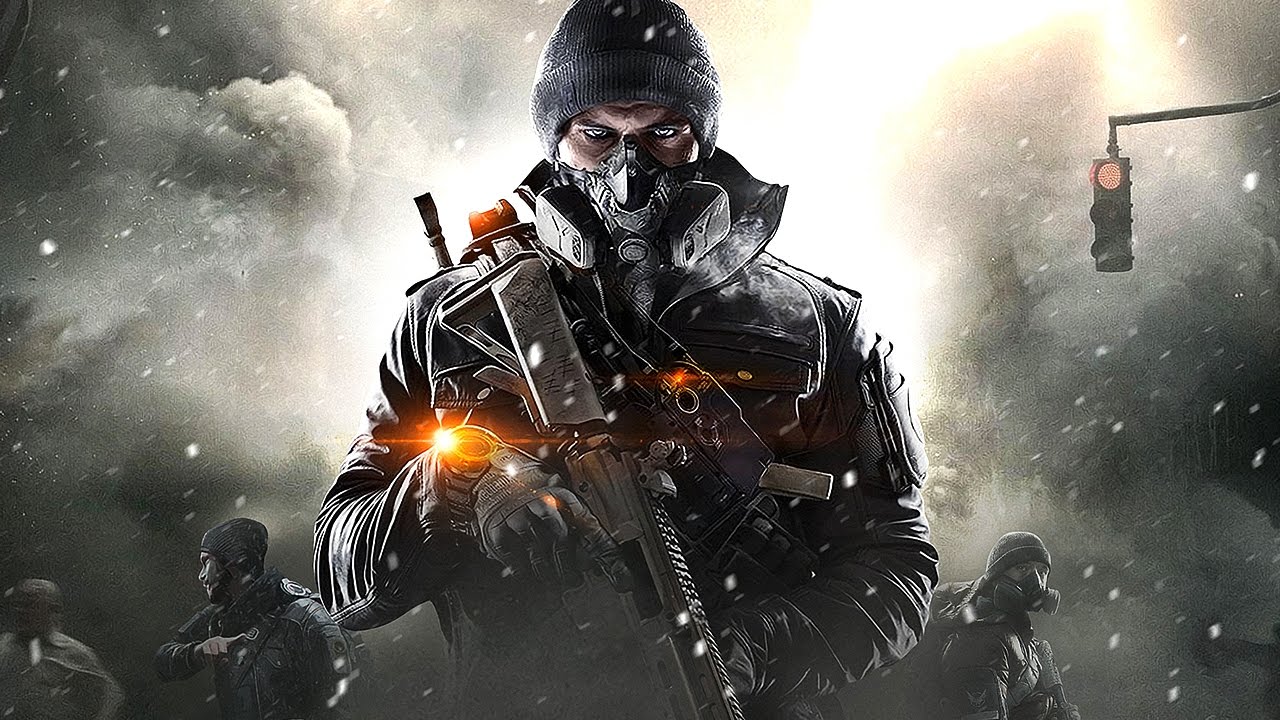 Cinematic Powerful Epic

Orchestral, epic, cinematic, inspiring and motivational music in the style of Hans Zimmer. Featuring: dramatic strings, emotional piano, blockbuster percussion, heroic brass, powerful sound effects and more…

3 versions:

1. Full – 1:56

2. Mid – 1:14

3. Short – 0:36

Perfect for Epic movie trailers, Epic teasers, Epic TV ads, Epic video games, Epic films, Epic video blogs, Epic YouTube, Epic Instagram, Epic commercials, Epic corporate, Epic ads, Epic journey, Epic startup, Epic promo, Epic product, Epic presentations, Epic slideshow, Epic advertisement, Epic timelapse, Epic intros, Epic outros, Epic logos and many other Epic projects.

Both Epic WAV and Epic MP3 versions of the track are included in the download package.

MORE MUSIC HERE!