This is a strong emotional piece with bright and deep piano chords. You can choose between two different piano sounds and in those sounds between a high and a low version of this track.
Item one: 0:00
Item two: 2:02
Item three: 4:03
Item four: 6:04
If you purchase this track, please rate/comment.

Also let me know what it is used for, I´d love to see your work!
CURRENT BESTSELLER: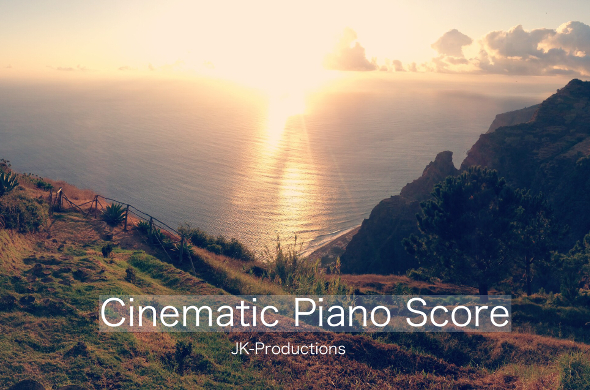 CHECK OUT MY LATEST MOTIVATIONAL TRACK: