Christmas & New Year Collection!




New Music!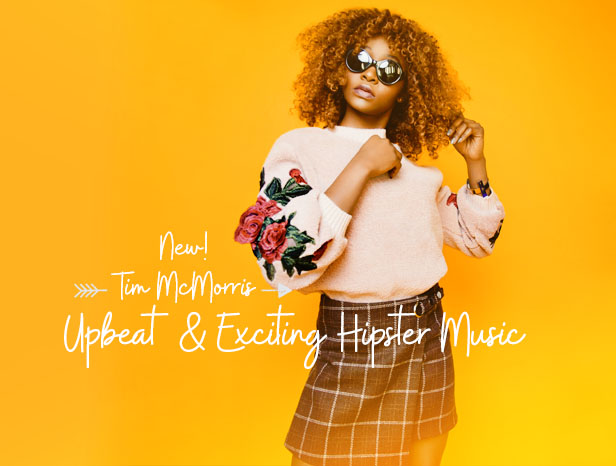 Song Description



"Cinematic Movie Trailer Intro / Opener" is a dramatic, moving and inspirational piece that pulls at the hearts strings and is sure to captivate your audience when coupled with your media.
The piece starts slowly with just a piano and strings and builds to a very epic climax. Twice the song quiets down just long enough to add even more dramatic effect, once near the middle of the song, and then again at the end. To conclude to music ends on a slow drawn out fade that leaves you feeling like you just experienced something grand!
"Cinematic Movie Trailer Intro / Opener" is ideal for
- film as part of a score or as a credits opener or intro
- intense and emotional cinematic sequences for television
- various types of internet video projects
- dramatic cinematic after effects projects on VideoHive

-Both WAV and MP3 versions of the track are included in the download package. Thanks for purchasing