Don't miss it! Almost 10 minutes worth of Cinematic Metal – 1 Epic Trailer, 2 Cinematic Metal Tracks
Get your projects selling with 3 powerful cinematic/trailer/electronic metal track that consists of pure power and overwhelming cinematic energy, live distortion guitar and multiple cinematic \ electronic effects.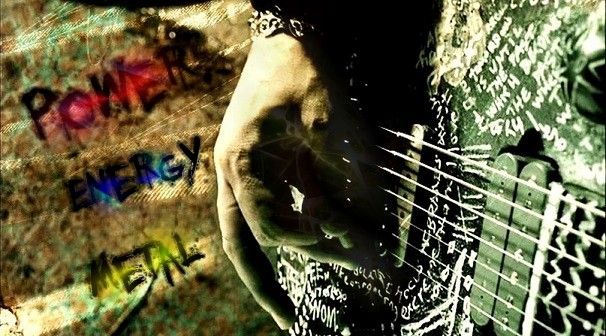 Will suit any kind of video or video trailer, modern video games or even a fighting \ racing scenes and workout footage that needs more impact, punch and intense energy in it.
List of tracks and their duration:
1. Epic Metal Trailer Energy – 2:05
2. Cinematic Metal Gaming – 3:58
3. Cinematic Power Energy Metal – 3:12