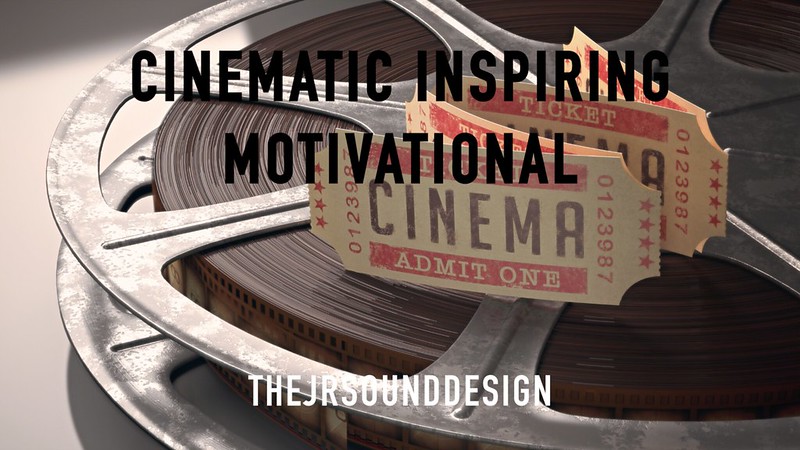 "Cinematic Inspiring Piano Motivational" is a beautiful inspiring classical Piano composition with a warm and emotional String / Orchestra Background. This Track is perfect for Commercials, Slide Shows, Wedding films, showreels, romantic film projects, Trailers, aerial footage (drone videos), Youtube Videos, Documenataries or Love Stories.
Good NEWS! To give you maximum flexibility I edited 3 Versions: Version 1: (3:00) Epic End with cinematic Drums and Brass Section Version 2: (1:30) Version 3: (1:07)
CHECK OUT THIS BEAUTIFUL NEW TRACK!!!!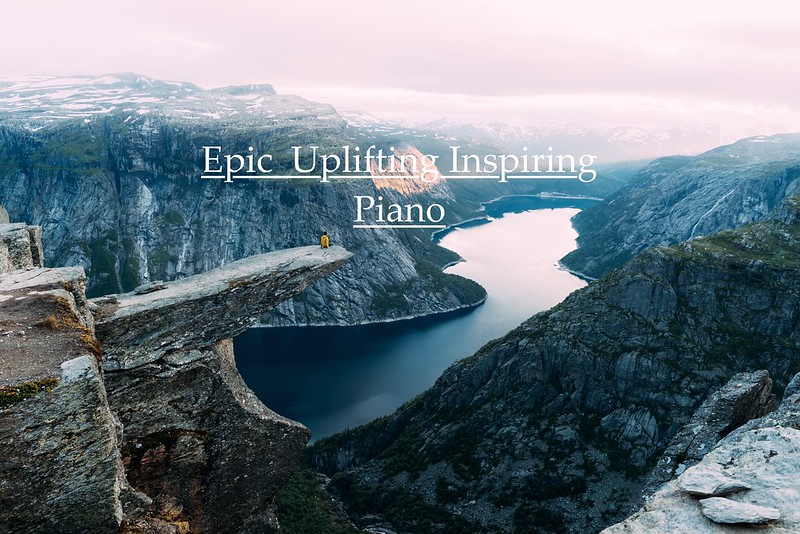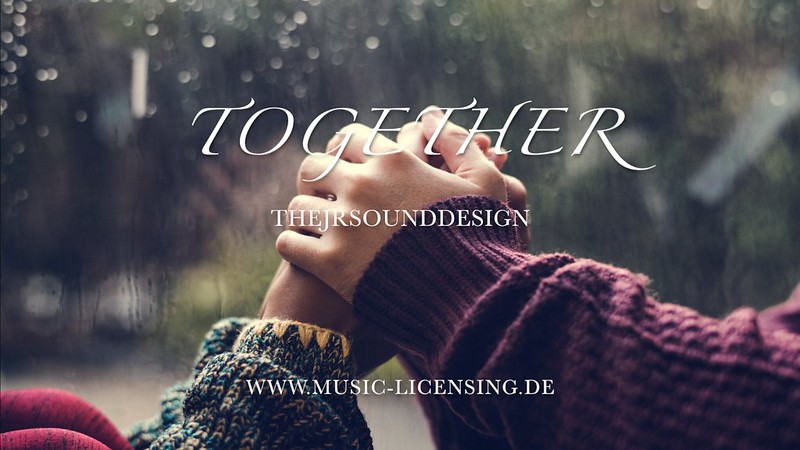 My Bestsellers: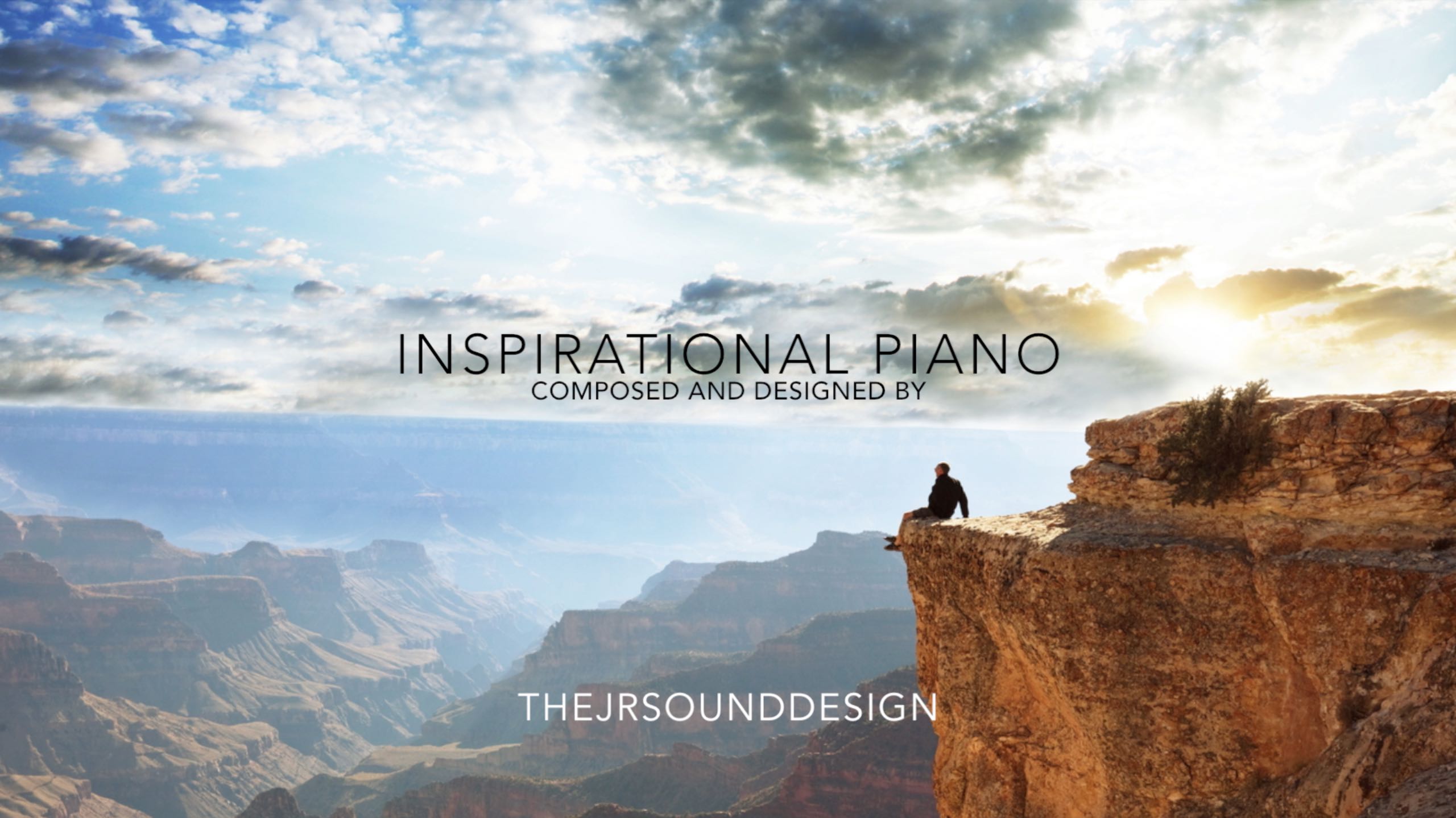 MY BESTELLER "EMOTIONAL PIANO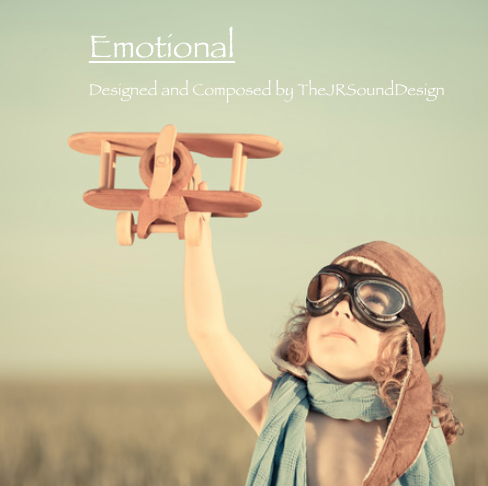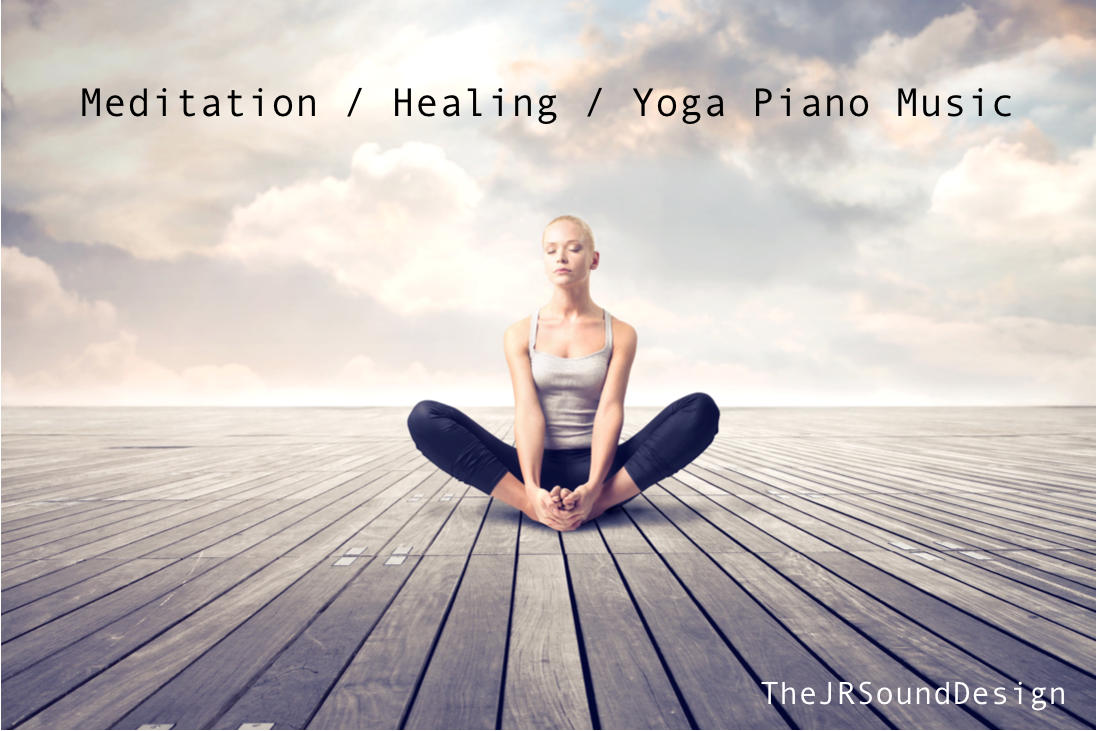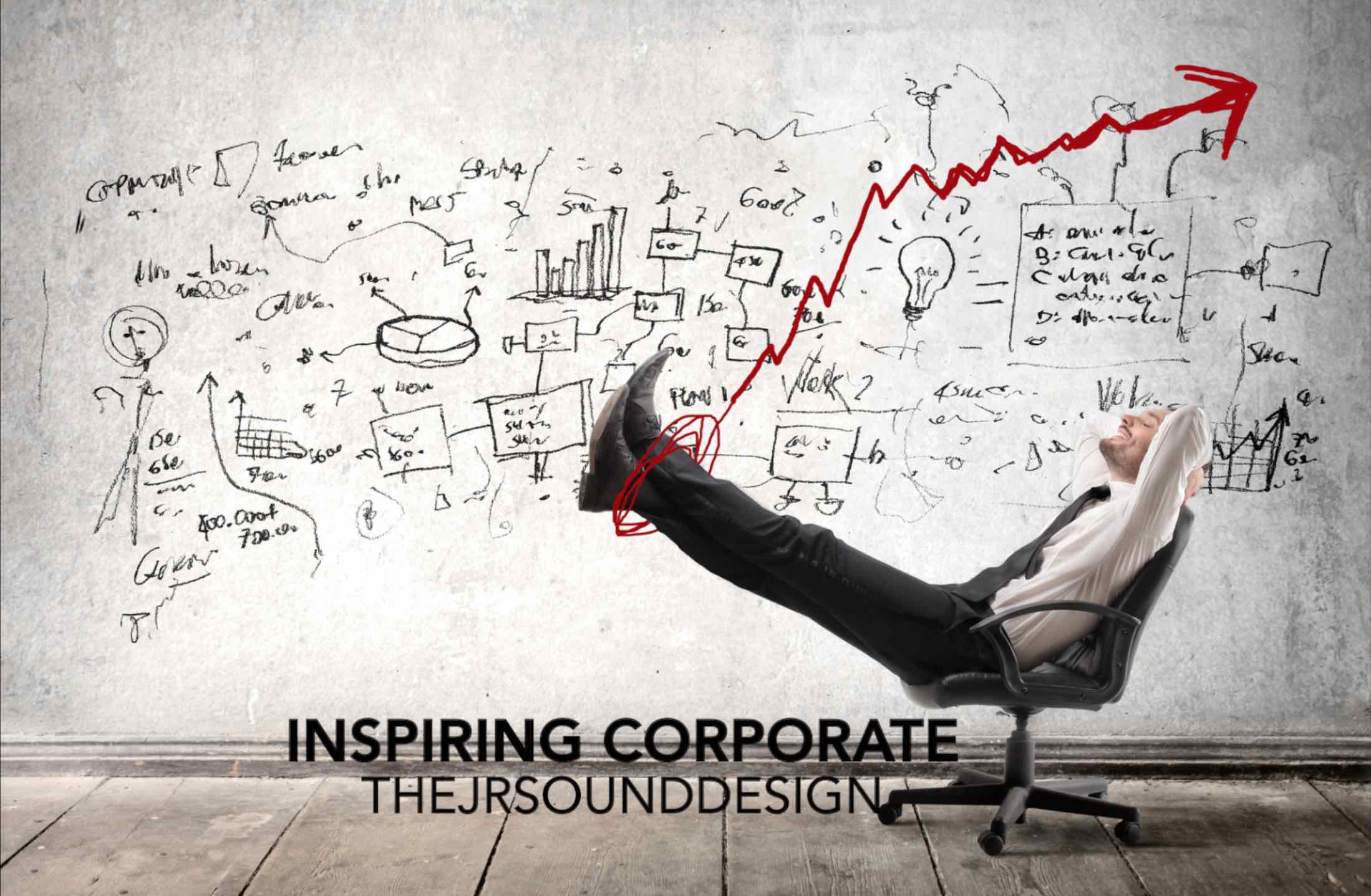 A List of my BESTSELLER Piano pieces!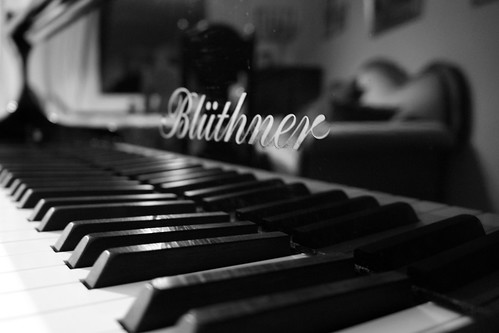 Cinematic Music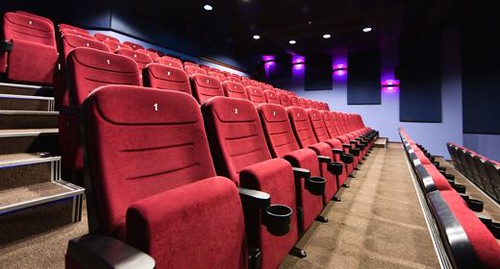 Chill Out Music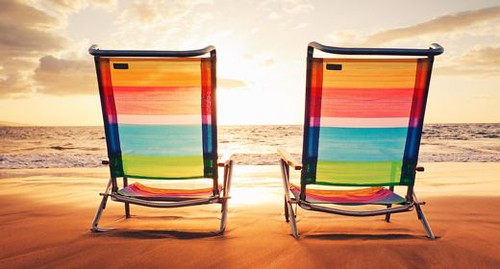 Corporate Music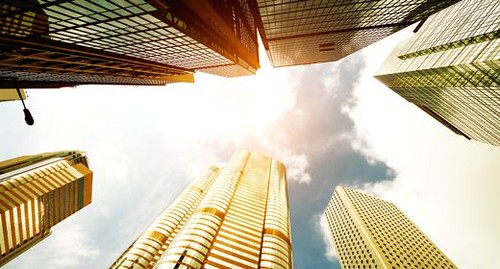 Now Available:
THE ULTIMATIVE PIANO BUNDLE 1 50 % OFF
THE ULTIMATIVE PIANO BUNDLE 2 50 % OFF
Attention Videohive authors…
You may use any of my track previews in your Videohive item previews for free as long as you include the following in the item description: my name (TheJRSoundDesign) a link to the music track here on Audiojungle.
Contact me letting me know which track you used so I can include a link to your project in the music track's description. This is a great way to help promote your work!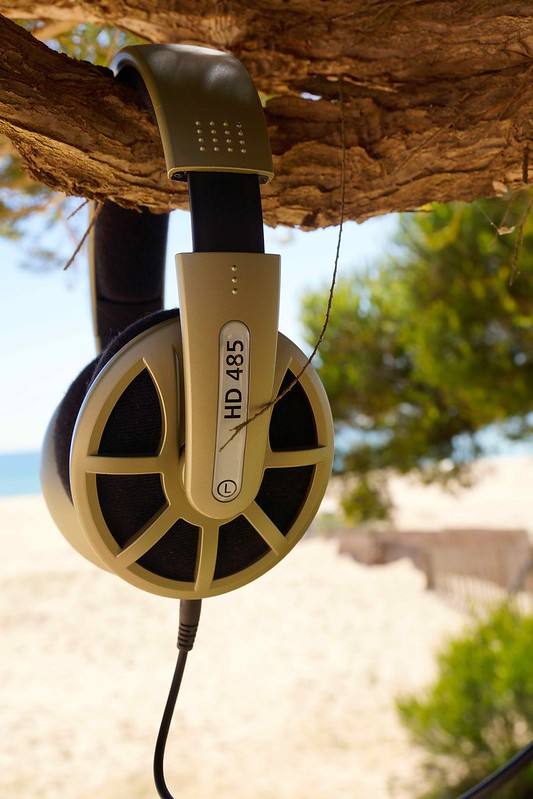 "