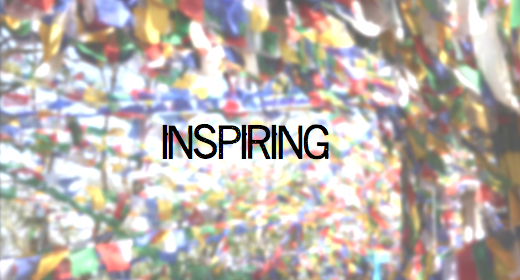 Three cinematic, emotive indie-based tracks that draw on elements of rock, dance, classical and indie music, and artists such as Sigur Ros, Bon Iver, Moby and The Cinematic Orchestra. Perfect for accompanying dramatic, epic moments in your contemporary dramas and emotional scenes in your projects.
These pieces could accompany:
- beautiful, inspiring cinematic panoramas
- bold and hopeful campaign videos
- finales to heroic action films
- exciting, epic adverts and commercial videos
- motivational videos
- inspiring corporate presentations
- uplifting, inspiring, epic moments in dramas and other films
- reflective montages in dramas

Including:
Cinematic Beauty – 03:01 (starts at 0:00)
Epic Motivational Rock – 1:31 (starts at 3:01)
Beautiful Indie – 2:10 (starts at 4:32)

Cinematic Beauty – 03:01 (starts at 0:00)
Motivational, uptempo track for piano and orchestra conveying inspiration and hope.
Starting with a minimalistic piano pattern and gradually building into a full orchestral piece, this music conveys the idea of limitless possibilities and a positive future filled with hopes and dreams. If you're looking for an optimistic, edgy and cinematic piece that packs a powerful emotional punch, then this could be the perfect choice for you. Reminiscent of Hans Zimmer's ending theme for Inception, 'God Moving Over The Face Of The Waters' by Moby or various tracks by Sigur Ros, it has a driving momentum and intensely rhythmic feel while remaining lyrical and melodic. The sense of something momentous, inspiring and unforgettable is deeply embedded in the uplifting chord progression and fast moving orchestral textures.
Epic Motivational Rock – 1:31 (starts at 3:01)
Uplifting, inspiring and empowering rock track.
Taking inspiration from epic bands like Sigur Ros (Glosoli, Hoppipolla) as well as classic film sequences by composers such as Hans Zimmer (Inception : Time), this piece features a dramatic combination of rock music with cinematic orchestral arrangements. Starting with a delicate muted guitar and warm, emotive strummed guitar chords, the piece soon grows into a percussive, string-led epic track that will motivate and inspire your audiences.
Beautiful Indie – 2:10 (starts at 4:32)
Wistful, cinematic piano-led indie rock track.
Beginning with an emotive, static chord sequence, the piece soon develops into major key, riff-based, percussive rock with a gentle melody played on the toy piano. This music combines a bittersweet drama with upbeat instrumentation to create an inspiring and emotive soundtrack.