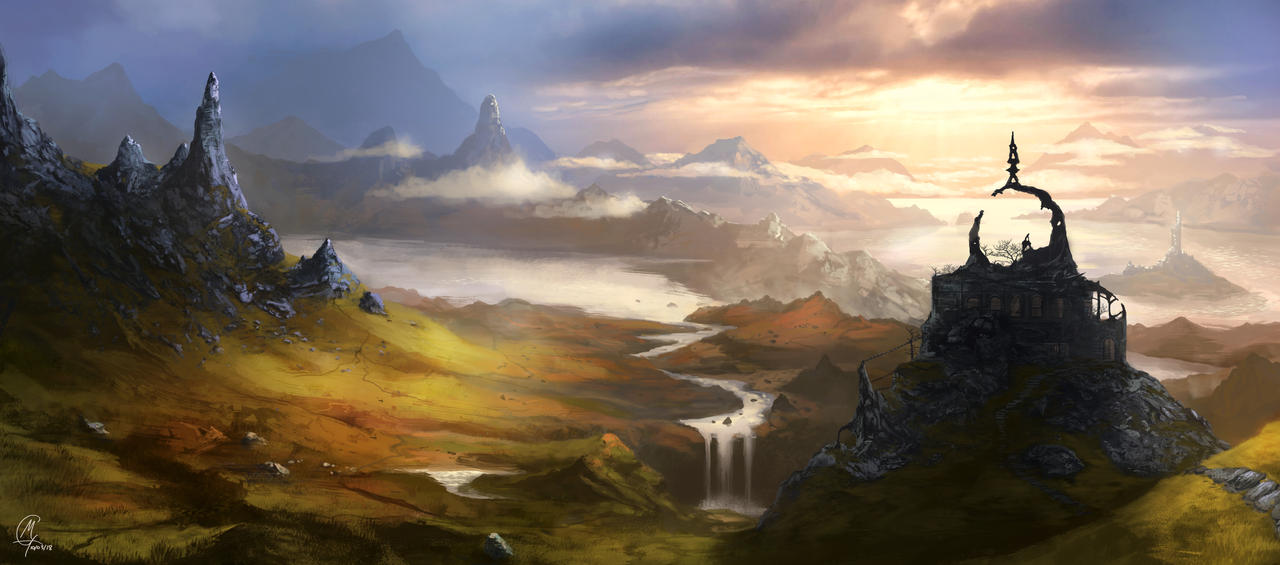 CINEMATIC INSPIRE (2 VERSIONS)
Cinematic inspire – it's a beautiful piano cinematic song with very pleasant tune and inspire mood. Beautiful harmony and fresh warm piano creates very inspirational mood. Bright horns sound, cinematic ensemble strings, dream piano sound it's a core of this track. Perfect for cinematic slideshow, wedding video, dream presentations and epic montage. Orchestral brass creates adventure and motivational sound.
BEST FOR: as any background music in projects that are looking to motivate and inspire their viewers, trailers, epic film score, wedding videos, documentaries, cinematic projects.
Full trackFull track. Duration – 2:58
Short Duration – 1:46
Comes both in wav and mp3 formats.