If you want to buy this item, please, do not forget to rate it. After all, thanks to your assessment I will be able to make more, and more quality tracks for my and your success. Thanks a lot in advance!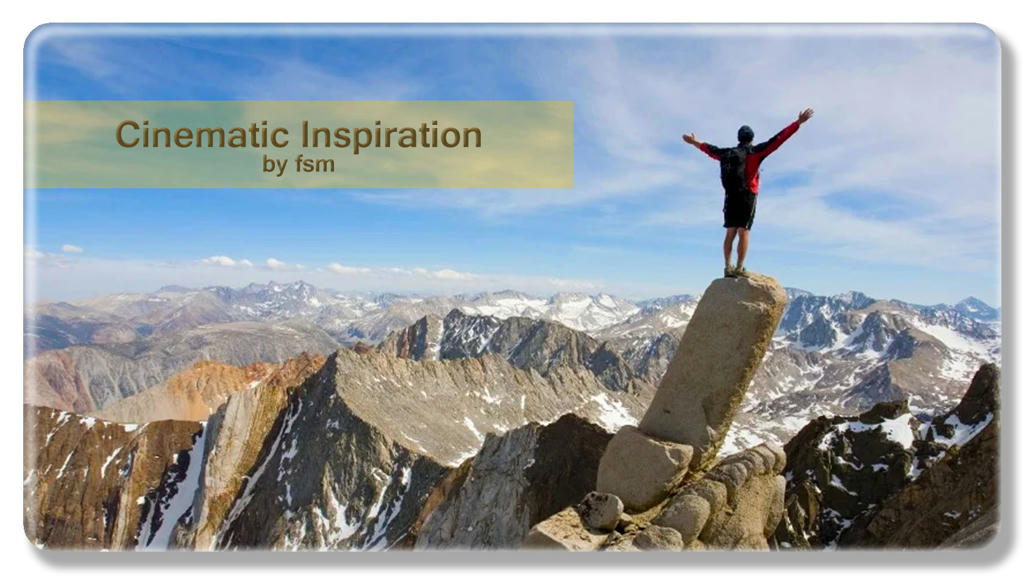 Cinematic Inspiration
An Inspiring Cinematic track with emotional and uplifting mood. This music with the dynamic development and emotional content will give a life to your project!
It is a lively film score that delivers that thrilling commercial Hollywood sound.
Perfect for commercial use: video projects, films, video games, presentations, advertisement, TV etc.
Features instruments: piano, strings, big drums, male and female choir, section of wind instruments, percussion.
More music by fullsonic