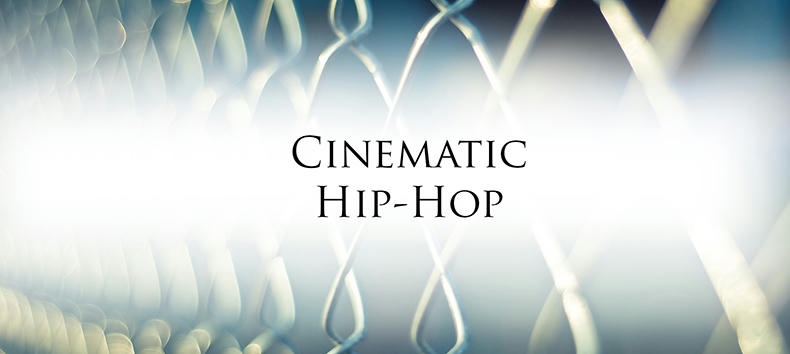 "Cinematic Hip-Hop" – is an intense, energetic, drive, hybrid, underground, sci-fi, suspense, fantasy, dark, action, composition.
Cinematic atmosphere builded by electronic and orchestral drums, deep bass, strings, percussion, hits, synth.
This track will suitable for horror films, space fiction, thrillers, actions films, sport events, trailers, documentary videos.
Perfect for use as film & video game trailers, recitation, rap, Youtube video projects, trailer intro, commercials, slideshows, web videos, info-graphics, documentaries, photography production, sport videos, racing and flying videos, blogs, TV and radio media, etc.
Main file includes:
01_Cinematic Hip-Hop – Full Mix (2:10)
02_Cinematic Hip-Hop – Short Version 1 (1:24)
03_Cinematic Hip-Hop – Short Version 2 (0:53)
Thank you for purchase! Don't forget to rate this item!