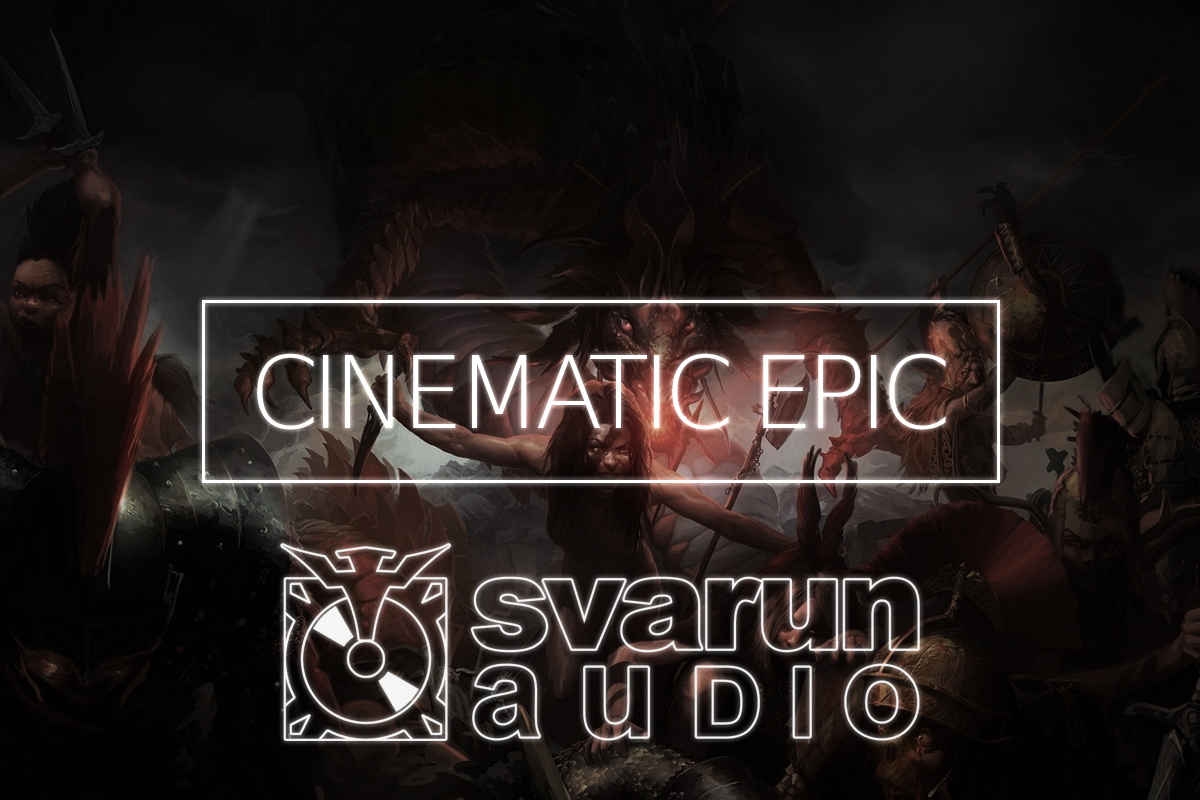 About
Cinematic Epic is a hard-hitting dramatic cinematic track written with fantasy, historical, military and martial material in mind. The piece is a soundtrack to abold and relentless push for victory, a glorious struggle that the warriors is fighting for.
Cinematic Epic is a track suited for exciting video game and movie trailers, opening cut-scenes, ending videos, game/movie scenes, military and patriotic promotional videos, commercials, slideshows, YouTube videos, historical and other documentaries, TV and radio use, and much more.
Instruments used include electronic percussion, electronic bass guitar, staccato strings, string and brass sections, as well as synthesizers.
WAV and MP3 versions of all files are included!
Versions
Long, 3:00 (#1 in Preview)
Medium, 1:55 (#2 in Preview)
Short, 1:10 (#3 in Preview)
Underscore, 3:00 (#4 in Preview)
Loop, 2:50 (#5 in Preview)
If you liked this one…
...chances are you'll love some of these: