Description:
Cinematic Sentiment
is a powerful and beautiful song with a lot of emotion. The industrial drum loops give the song its cinematic feel.
Suggested Uses:
This song is great for emotional movie trailers and romantic and sentimental love scenes. This song contains percussive elements that would make it great for corporate tech projects as well.
Instruments Featured:
Harmonic guitars, elemental percussion loops, beautiful choirs and synths, soaring strings.
Purchase Info:
Purchase includes WAV and MP3 files of Cinematic Sentiment.

All music by Phil Larson
Continue your royalty-free music search below: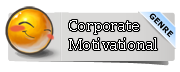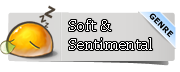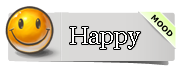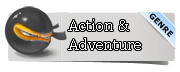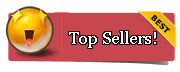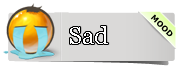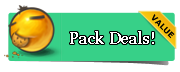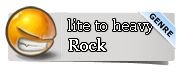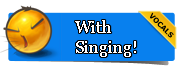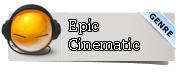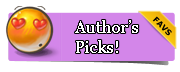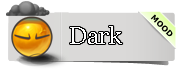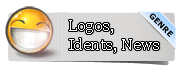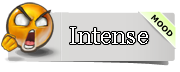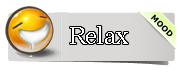 Connect with Phil: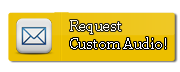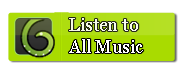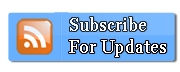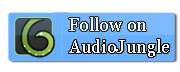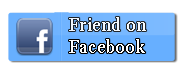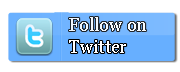 Try the quick-play previews of the songs below: