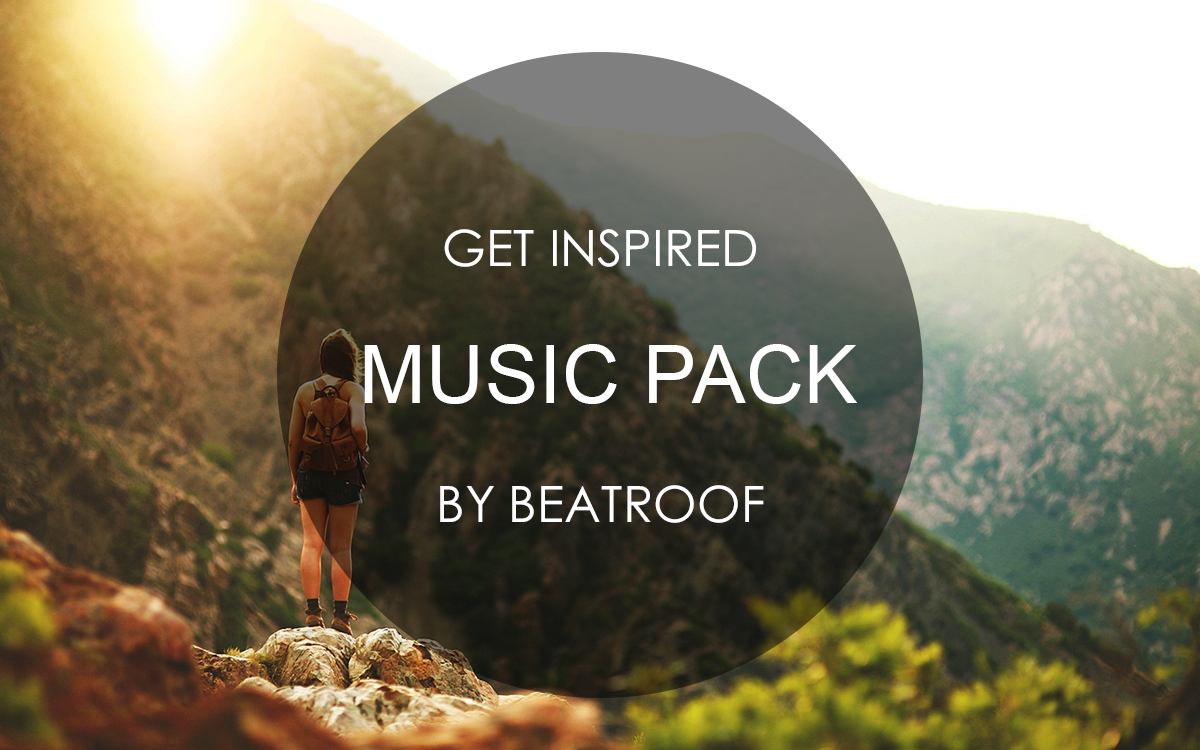 Cinematic Emotional Pack
Emotional,sentimental and alluring background cinematic pack composition with melodic piano and orchestral harmonies. Pack is calm,romantic and reflective but emotionally deep enough to create engaging and contemplative atmosphere. Full of love,tender and hope and ready to give this emotions to any project.
Ideal for dramatic and reflective video project, youtube and vimeo videos, time-laps, sentimental film, romantic stories, slideshows, presentations, as score in films and video games,nostalgic and wedding videos, touching and emotional soundtrack in cinematic drama and backgrounds!
WAV & MP3 versions are included.
Track List
1. Cinematic Drama (5 Versions)
Main Version (3:44)
Version 1 (1:31)
Version 2 (1:28)
Version 3 (1:15)
Version 4 (1:35)
2. Cinematic Dramatic Ambient (5 Versions)
Version 1 (2:15)
Version 2 (2:32)
Long piano,vox (1:13)
Short piano,vox (0:39)
Short piano,vox,drums (0:41)
3. Emotional Cinematic Pop (3 Versions)
Main version(3:28)
Long version(2:50)
Short version(0:46)