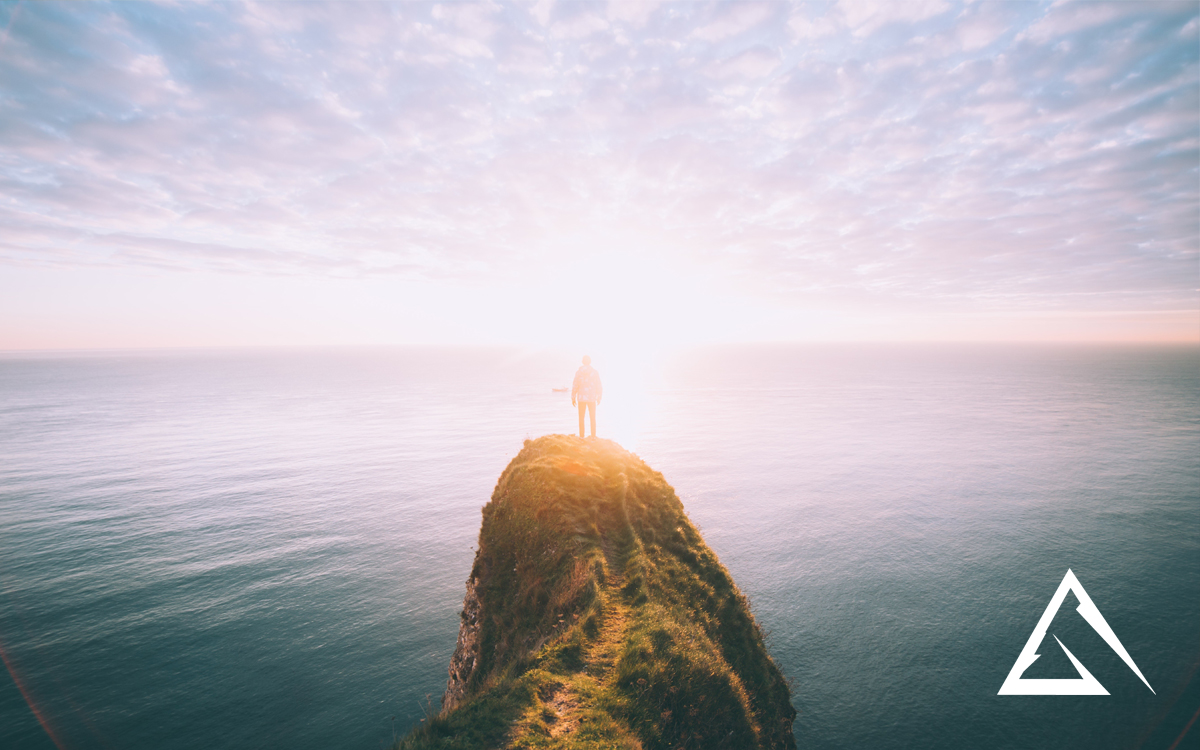 Cinematic Dramatic Ambient
Atmospheric,dramatic and emotional track with beautiful and deep sounds. Alluring background voice with calm piano melody and dramatic string creates reflective,deep but emotionally powerful track.Engaging and thoughtful line come along with something exciting and inapprehensible!
Perfect for moments of hope and inspiring, drama ending, ambient videos,intro, score, trailer,show, tv, cinematic scenes, inspiration, films, suspense,as background for reflective and contemplative projects,sentimental, romantic and dramatic videos.
WAV & MP3 versions are included.
Versions:
Version 1 (2:15)
Version 2 (2:32)
Long piano,vox (1:13)
Short piano,vox (0:39)
Short piano,vox,drums (0:41)