DESCRIPTION:
Very dramatic and tragical cinematic background. Good for thriller, drama and tragedy movies. Dark atmospheric music with hard mood and uneasy orchestral strings.
Included 2 variants editions:
1)Cinematic Drama – 3:53
2)Cinematic Drama (drumless) – 3:31
3)Trip-Hop Version (Full\Loop) – 3:30
IF YOU NEED ANY CHANGED, JUST LET ME KNOW! Main archive includes both WAV and MP3 files.
YOU CAN SAVE MONEY WITH MY PACKS:
Electronic Ambient Chill Out Pack
VIDEOHIVE Items With My MUSIC: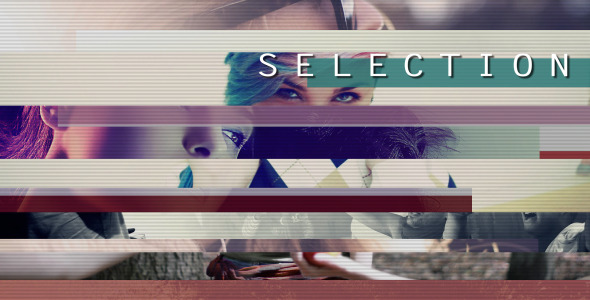 MY MUSIC IN YOUTUBE:
Hosted by ImageShack.us" />
You'll find my tracks in this popular collection: