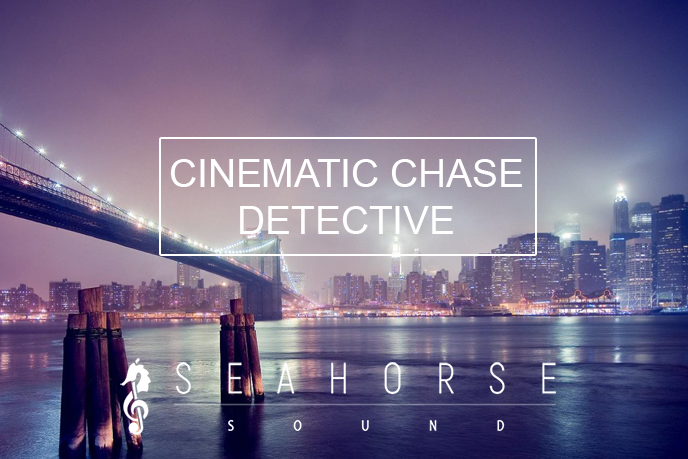 About Track
"Cinematic Chase Detective" is sneaking, adventure and anxious music track with unique vintage story inside. Slow building detective string and percussion routine evolve into full dynamic and dangerous chase featured by copper instruments and electric guitar. Investigating,mysterious and vigorous music background that captivate attention from the beginning by it's inner retro, haunting, suspense and tension style.
Perfect for any detective film and movies, background, film,chase film scene, movies, criminal action movies, detective stories, video game movies,suspense and dark dynamic background, cinematic pursuit, crime videos, investigation video, adventure, detective action, video about agent, spy, thriller and much more video projects.
WAV & MP3 versions are included.