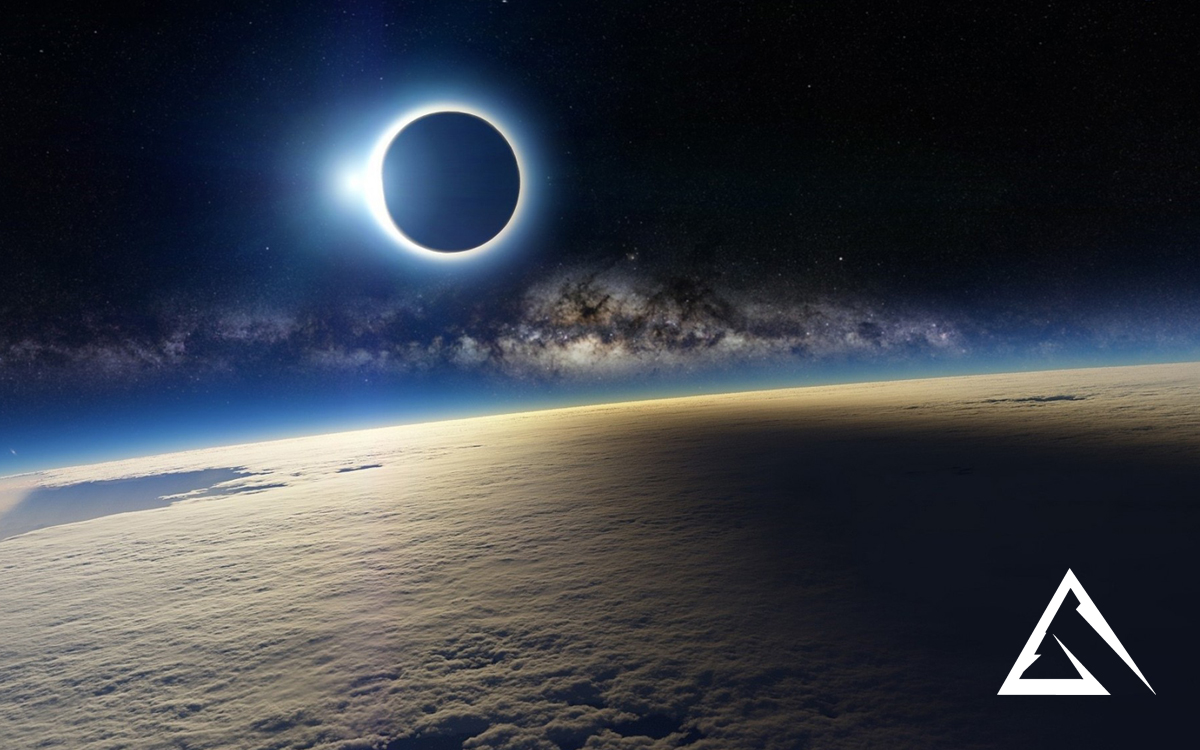 Cinematic Ambient
Cinematic ambient is deep,minimal and calm music composition. Soft electronic and dim beat with enveloping and warmsound create airy and dreamy atmosphere. Light and carefree composition with outer space harmonies reminds something very deep and unbelievably peaceful.
Perfect for documentary projects, video game background, science videos, deep scene, sci-fi movie, film soundtrack, soundscape, time lapse, meditation, yoga, relaxing and peaceful video, nature and space video, and anything needing an inspiring, hopeful, calm and minimal soundtrack.
WAV & MP3 versions are included.