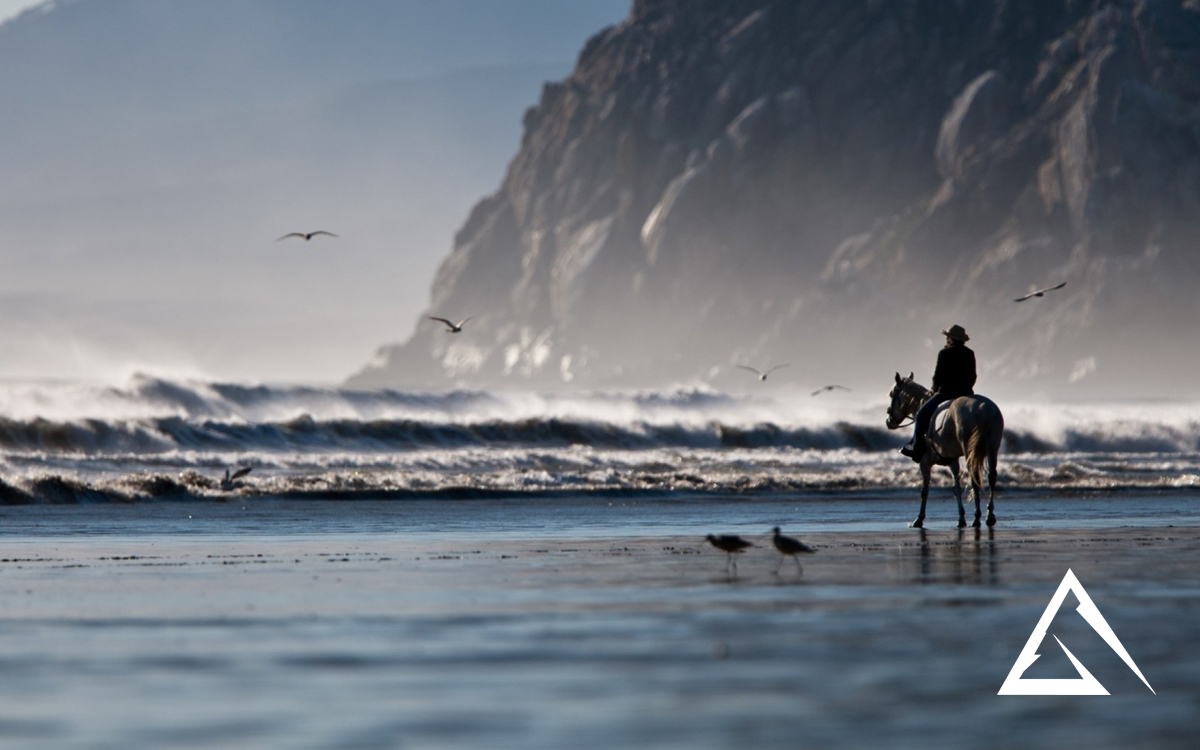 Cinematic Ambient Piano
Cinematic ambient piano track with very deep,beautiful and touching atmosphere. Piano and light percussion create peaceful and hopeful mood, but expressive strings with soaring voice add light sadness and gives this track unique emotional swells.Dive deep inside of your memories and emotions with this reflective,tender and sentimental music tune.
This track great for beautiful story, wonderful and emotional background, film sentimental projects, love story and ambient background, tender and emotive videos, motivational presentations, memory slideshows, reflective nature videos, ,hopeful cinematic projects, independent films and more.
WAV & MP3 versions are included.