This cinematic composition was made for using in trailers for video games/movies with themes: adventure, action scenes, pursuit, fairy tale, battle, commercials, teasers.
Zip archive Included:
◉ 1. Main 1:05 wav/mp3
◉ 2. Short 00:39 wav/mp3
SAVE MEANS BUYING A PACK OF 4 TRACKS
Epic Cinematic Trailer Pack: ⇐⇓CLICK⇓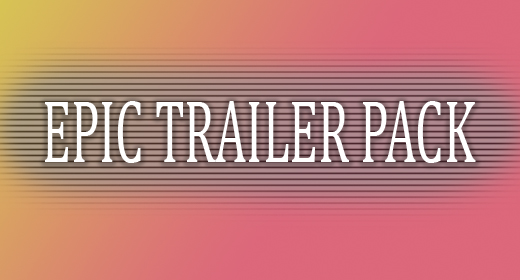 Thank you for your purchase! I will be grateful for the subscription and like!