Description:A longer piece than usual. This starts out beautiful with building sweeping strings that leads into a movie climax. Very climatic and Hollywood. A memorable melody is played on strings towards the beginning that is repeated in an epic fashion once the escalation has peaked towards the end. The BPM varies for the sake of feeling to take place with the sweeping strings. Starts out at 72 then goes to 75, however at the end it doesn't feel as slow as 75.


Similar Music Composers/Producers: Hans Zimmer, Thomas Bergersen, Harry Gregson Williams, Two Steps From Hell, Audiomachine, James Newton Howard, Brian Tyler, James Horner, John Powell, Thomas Newman, Nick Phoenix, Michael Giacchino, Steve Jablonsky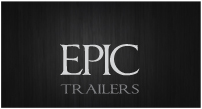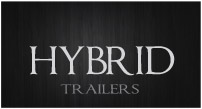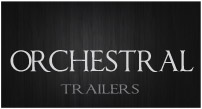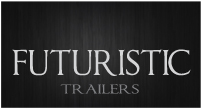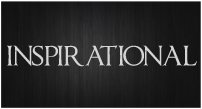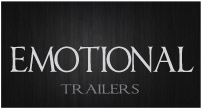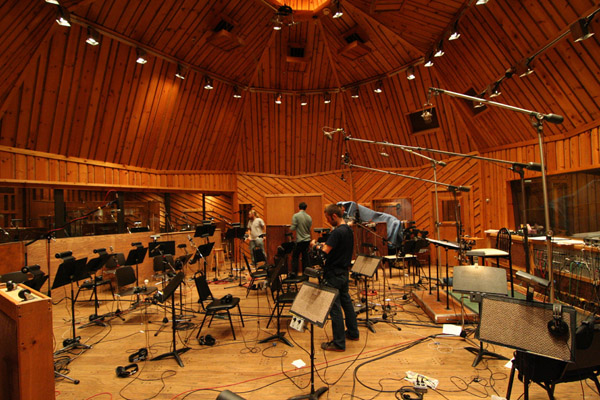 Thank you so much for taking the time to stop by.
I live in Los Angeles USA and compose for Audiojungle full time. I have been composing/producing music for about 10+ years now. It's my life's passion and I'm very grateful to be able to make money with it.
A little shameless vanity: I've composed for Dateline, Grimm, Law and Order, Pretty Little Liars, Saturday Night Live and have had my music on NBC, ABC, TLC, HBO, TNT, National Geographic Channel, Animal Planet, OWN, MTV, FUSE as well as many other networks. I have also had the pleasure of having my music used by hundreds of corporations, commercials and trailers.
VideoHive Artists! You're free to use any of my tracks, just let me know and I'll paste a link to the video you use it in.
Again, thank you so much for stopping by, you're the reason I get to do what I love!...even if you don't use anything today, hopefully you'll be back