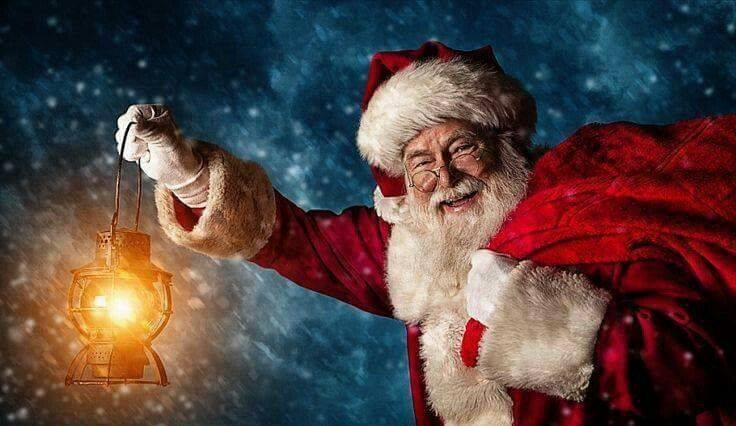 Description:
This track is a instrumental tune that creates a magical christmas vibe. Suitable for any christmas purposes. This tune contains bells, strings and piano. Both WAV and MP3 versions of the track are included in the download package.
Included Variations:
1.Christmas – Full Track (1:58)
2.Christmas – Version 2 (0:34)
3.Christmas – Version 3 (0:24)
4.Christmas – Version 4 (0:23)
Merry Christmas!
Thank you for choosing my music!