Happy, Solemn and Festive Christmas Music | Background music for
Christmas videos, films, slideshows and other New Year media projects!
Bright, happy, solemn and festive Merry Christmas music. This positive, light, uplifting and inspiring orchestral tune creates a magical Christmas vibes and mood of happiness and celebration. Suitable for Christmas projects and other New Year media. Instruments: sleigh bells, glockenspiel, chimes, piano, violins and other strings and orchestral instruments.
The purchase includes 2 versions:
Main – 2:20
Short – 1:00 (at 2:20 in the preview)
• This item is included in Christmas Pack
• Purchase this pack and get 3 Merry Christmas tracks with 50% discount
FEATURED in:



More MERRY CHRISTMAS and NEW YEAR music: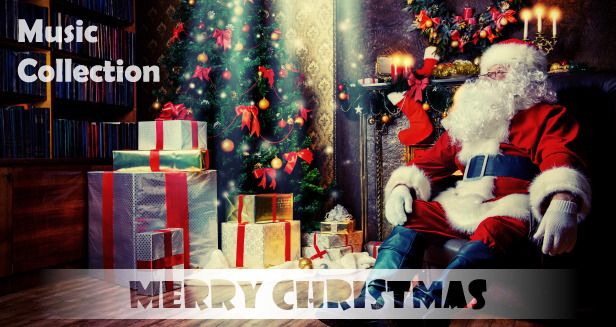 Check out more in:
PORTFOLIO | Quick Search