MARiAN – CHRISTMAS
Share The Spirit Of Winter Holidays, Joy, Playful Sounds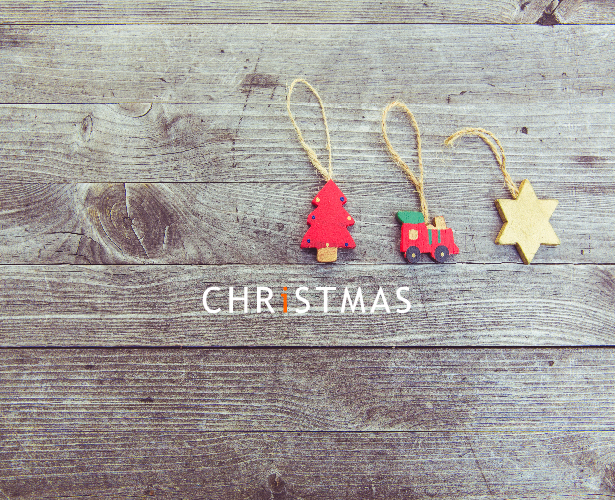 Christmas is a catchy, merry little song that spreads fun, joy and settles a festive and playful atmosphere. The song has a cartoonish feel nevertheless it could be the main soundtrack for various Christmas related creative media projects. The track is ready to decorate Christmas animations, toy commercials, Santa Claus videos, advertising a big Christmas sale, kids and presents videos, winter holiday spirit commercials, children movies, toy stores commercial, Christmas stories and many many more. The song features Santa's sleigh bells, playful strings, xylophone and oboe, orchestral percussions and all that is joyful in the Christmas spirit. Quirky,fun, catchy, lively and positive, Christmas will sure bring a little smile on everyone's faces.
The song is easy to edit (cut/loop). The download package contains both mp3 and wav format of the following versions:
1) Christmas (1:01)
2) Christmas (No Big Percussions) (1:01)
Thank You!
MARiAN