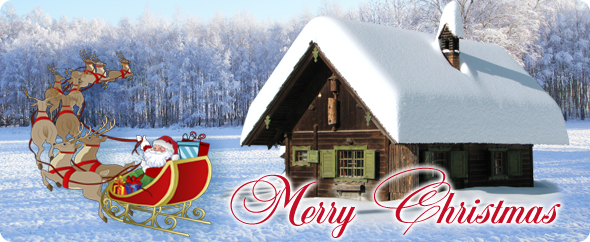 This is a bright, airy, cheerful, positive Christmas music. Featuring crystal bells and chimes, sleigh bells, wind effects, ringing Christmas clock chimes beating off 12:00, etc. Perfect as background music for Christmas and New Year media projects such as holiday videos, cartoons, slideshows, social advertising, corporate contents, cinema, jingles. Good track for YouTube videos.
I hope my music help you to create a holiday mood!
Thanks for your purchase. Merry Christmas!
Included two WAV and MP3 versions:
1 Christmas Walk Full – 2:39 (WAW and MP3)
2 Christmas Walk Shorter – 2:03 … at 2:40 in the preview (WAW and MP3)