Christmas Tree (O Tannenbaum) is a tender, beautiful, "winter" piece, perfectly suited for Christmas and winter holidays time. Music is based on a traditional Christmas carol but with a calm lullaby feeling. It has got a beautiful melody, with music box, bell and glockenspiel sounds. It is perfect for any Christmas video and project featuring children and love.
Thanks for purchasing and rating.
If you need more lullabies or children songs, take a look at this collection!
...and if another Christmas track is needed, just look here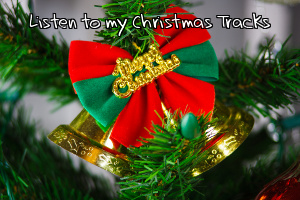 Look at my youtube channel to listen to my music on the background of several videos made by authors on videohive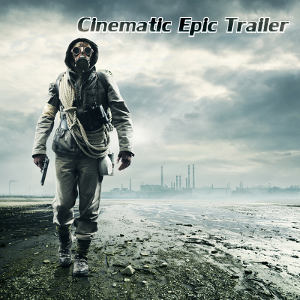 Find the song you are looking for:
Save money with this "happy/uplifting songs with unusual instruments" pack

Aggressive Metal Loops
Save money with the loop pack 1, the loop pack 2, and the loop pack 3

Save money with the Metal Logo Pack 1, Metal Logo Pack 2 or Metal Logo Pack 3. Look at this video featuring my best seller Metal Logo Stinger 1 and this video featuring my Metal Logo Stinger 9 New age, background and meditative music

Ambient and soundscapes for thriller, suspense and horror
Save money with this ambient pack

Cinematic, Romance, Love, Hate, Passion – Look at this video featuring my music Romantic Piano Melody
Save money with the Romantic Piano Pack

Epic, heroic and fantasy music

Lullabies for baby sleep
Save money with This lullaby pack

Miscellaneous and uncategorized, SFX and weird stuff!