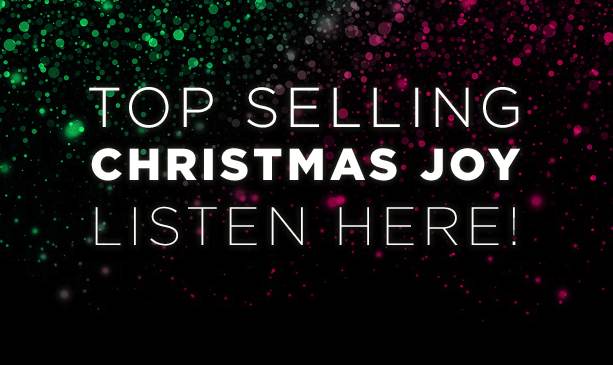 It is Christmas Time and everything is so beautiful and merry.
Let's come together and celebrate the christmas holiday forever!
This is the winter soundtrack of a christmas candy wonderland!

There are 4 versions in the zip. (all in both wav and mp3)

01. Original: 3:00
02. Edit: 2:00
03. Short: 1:00
04. Tiny: 0:30


Featuring: Piano, Bells, Sleigh Bells, Glockenspiel, Celestial and more Bells…

Crazy Tunes creates original high quality stock audio & royalty free music.
We specialize in melodic, inspiring and catchy songs.
In our portfolio you will find all the christmas and holiday tracks and sounds that you need. Thanks for visiting and for listening to Crazy Tunes.

Please browse our top 20 hit collection above.

Or find more great Christmas and Holiday Music below.