A fun and lively commercial Christmas track. Big bright choruses with a stomping verse section and a gentle bridge. Perfect for Christmas commercials, instructional videos, animations and more. With piano, drums, bass, strings and plenty of bells.
Included with the main version are a short version and a looped version;
Christmas Shopping (1:13)
Christmas Shopping – Short Version (0:26)
Christmas Shopping – Looped Version (1:07)

¡Before you buy! This track is now also available in my Christmas Megapack.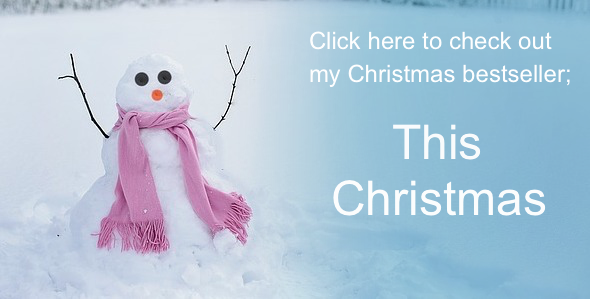 Thank you for purchasing this track, please support my work by leaving a ⭐⭐⭐⭐⭐ review!