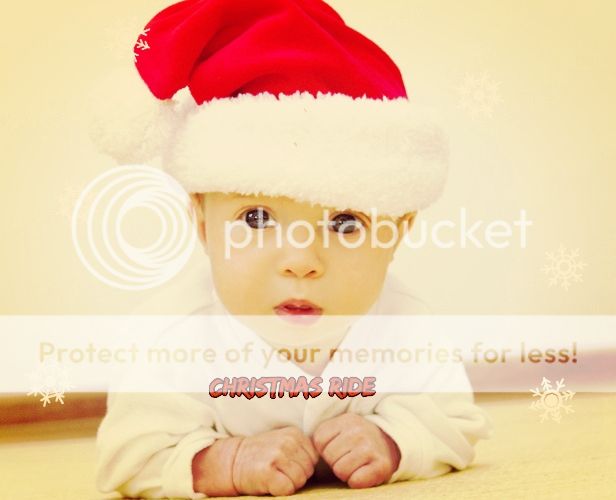 • PLEASE DO NOT FORGET TO RATE!
• HOW? SIMPLY HIGHLIGHT ON YOUR USERNAME, THEN DOWNLOADS. FIND THIS FILE AND RATE ! THANKS!
This is a beautiful Christmas piece of music, with bells, piano, lot s of jingles and lot s of magic.
Check out my profile and browse the music by categories:
Thank you and enjoy.