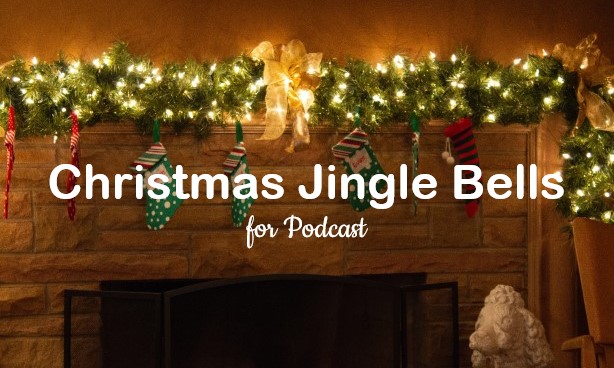 The intro of a famous song "Jingle Bells" with calm, chill out, lofi vibe. Warm and pleasant sound. Perfect for intro or end of the podcast, introduction of any Xmas event, short logo or video.
2 versions :
Main edit (0:24) – Full version (in preview from start)
Radio edit (0:24) – Filtered version with a sound like from a radio

Feel good and have a nice day!