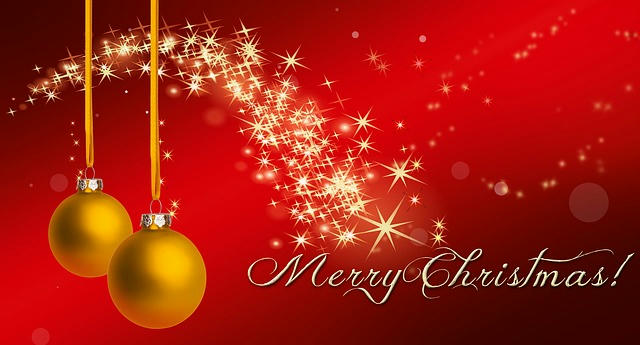 Christmas Pack is a pack, contains beautiful, bright, inspiring and worm music for use in any kind of christmas media projects. It could be used as a background for christmas advertising, business presentation, trailers, infographics, tv-shows, christmas movie scene, you-tube videos, websites, christmas videos and events.
The pack includes three tracks, 04:54 mins total. Check description of each track in the links!
Included Tracks:
1) Christmas Eve – 1:19 (130 BPM)
2) Merry Christmas – 1:31 (110 BPM)
3) Christmas Ad (80 BPM)
01 – Christmas Ad – Full Version (1:30)
02 – Christmas Ad – Short Version (0:30)
Thank you for purchase! Don't forget to rate this item!