A spooky halloween nightmare sound track.
Can be used by both evil santas, halloween zombies and scary clowns.
Featuring: Bells, Glockenspiel, Celestial, Chimes, Strings, Piano,Flute, Clarinet, Harpe, Sleigh Bells, Pizzicato Strings and a little more Bells…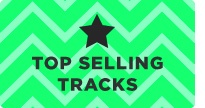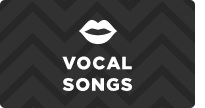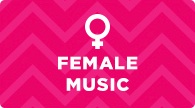 Crazy Tunes creates original high quality stock audio & royalty free music.
We specialize in melodic, inspiring and catchy songs.
In our portfolio you will find all the christmas and holiday tracks and sounds that you need. Thanks for visiting and for listening to Crazy Tunes.

Please browse our top 20 hit collection above.

Or find more great Christmas and Holiday Music below.