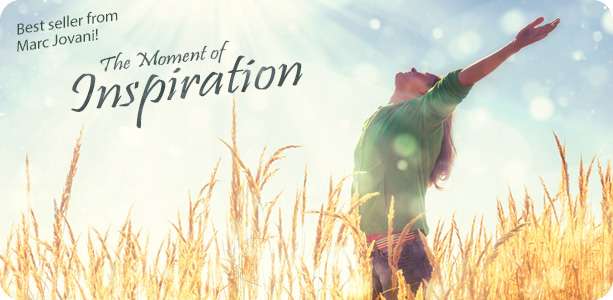 It's that time of the year once again, when every home is covered in bright, sparkling lights, all the occupants are in good spirits and cheerful countenances, and no corner is hidden and shadow. No matter where you go, you cannot help but smile and bask in the warm goodness brought about by colorful decorations celebrating the birth of the Christ. Such is the joy that this tracks tries to capture—the joy that comes with the magical air of Christmas!
This track is best used for Christmas presentations, may they be in a film or a commercial, where the theme is to convey the wondrous and joyous emotions brought about by Christmas. It could be a great background music particularly for an intro sequence.
This extraordinary piece of music combines all the familiar sounds that are merrily played and sung throughout this festive holiday season—wonderful bells, magnificent brass, heavenly choral voices, and majestic strings. It comes with dramatic mellow moments, for reminiscing those poignant Christmas memories, as well as vibrant, jolly sequences for those particulaly fun and lively recollections. Be sure to finish the whole track to feel of the unique excitement that can only come from Christmas!


You are more than welcome to use any of my preview tracks in your video items! (please, do not forget to link to the music in your description, and drop me back an e-mail, so I could update my item description too with the link to your item)