Ho! Ho! Ho!
Orchestral christmas logo freely inspired by Pachelbel. Includes sleigh bells, orchestral chimes, percussions and strings.
Many thanks for your purchase! Please don't forget to rate!
See my Christmas Collection: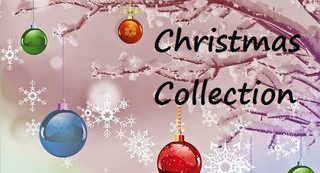 VIDEOHIVE authors:
Make yourself at home! Please don't forget to include a link to my track page in the description of your project. Also I'll be glad to post a link to your page if you message me with your info.